March 4, 2021
Taste the Best of Virginia on the Gold Medal Wine Trail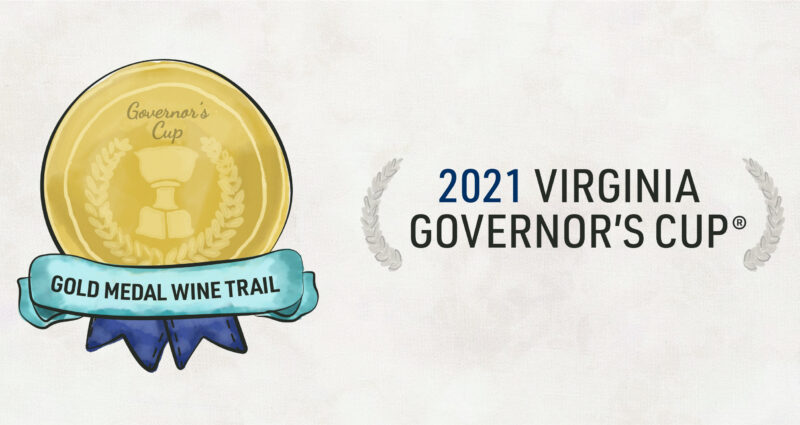 In order to celebrate the 2021 Virginia Governor's Cup, we are bringing the best of Virginia Wine right to your fingertips.
Now, Virginia Wine lovers can taste the wines at gold-medal-winning wineries by following an interactive Gold Medal Wine Trail.
After sampling 544 entries, world-class judges awarded 47 wineries, cideries and meaderies with a gold medal. Gold medalists represent five diverse regions across the Commonwealth: Central Virginia, Northern Virginia, Shenandoah Valley, Hampton Roads and Chesapeake Bay.
The trail will run through 2021, and to sweeten the deal, we are offering a Virginia Wine wine tumbler to participants who check-in at 12 of our participating locations, while supplies last. That's not all, select wineries are offering their own deals, too. From free tastings of the gold medal wine to discounts on bottle purchases, sign up for the passport today for special access.
It's this easy—
Ready to embark on your next Virginia Wine adventure? Sign up for the Gold Medal Wine Trail today and click our Google Map below to carve out the perfect weekend trip.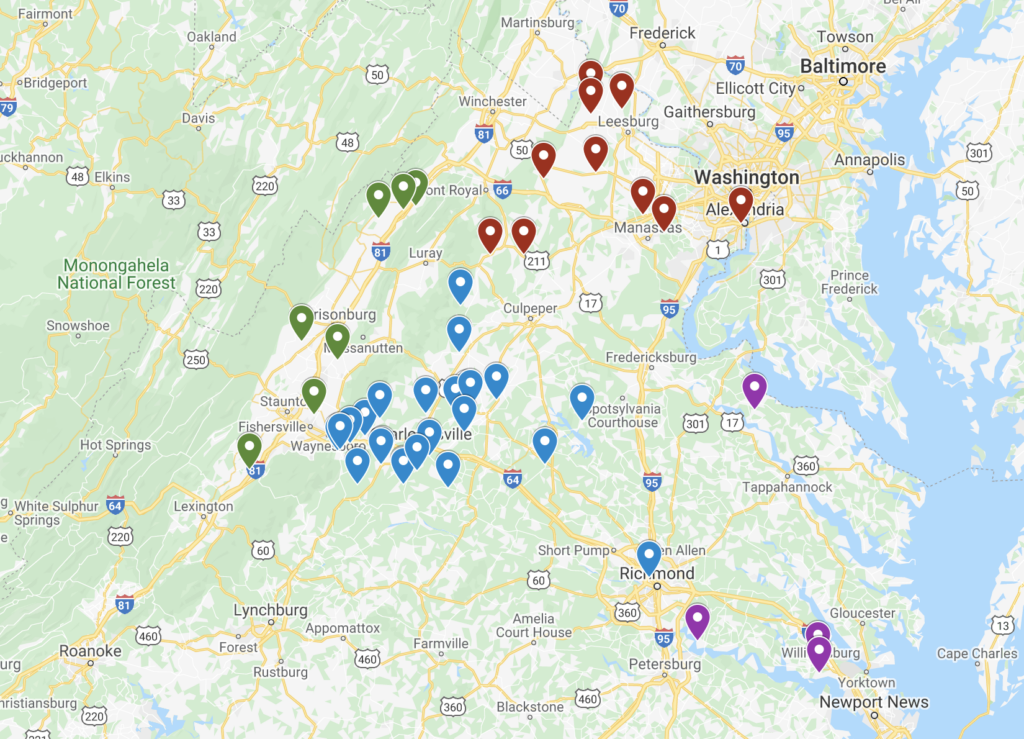 More Virginia Wine Stories