May 18, 2020
How to Support #vawinetogether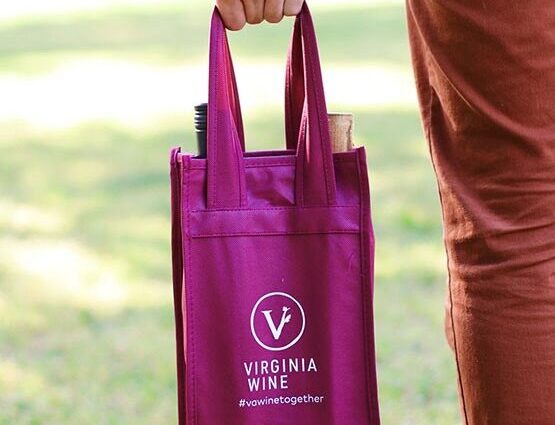 Over the past few months, the Virginia Wine community has banded together. You've sipped, savored, promoted, and ordered wine from Virginia, supporting wineries during a crucial time. Your commitment to our wine region has humbled us.
Virginia's wineries are continually evolving their operations to ensure your favorite wines end up in your glasses. Here's how you can continue supporting #vawinetogether.
1. Curbside pick-up, Delivery & Shipping
Looking to restock your favorite wines or ready to try something new? Here is a list of wineries offering curbside pick-up, delivery, and shipping discounts.
2. Virtual Events
Head online to connect with Virginia's winemakers, sommelier friends and other Virginia Wine lovers. Virtual events offer a multitude of ways to taste and explore all that Virginia has to offer.
Join us as we celebrate #openlocalwine night on Friday, May 22nd.
3. Featured Partners
Virginia wine can also be purchased at restaurants and retailers across the state. Check out our featured partners to find wine and place an order!
Use our guide to Summer Sips & Savors to help as you stock up on your favorite summer wines.
4. Visiting
As Virginia begins to reopen, wineries have started to open their outdoor spaces. Stay up to date on the guidelines wineries are following.
This is a list of wineries currently reopening under Phase One guidelines. To ensure the best experience, call or visit the winery's website or social media pages for the most up-to-date information.
We can't thank you enough for supporting local. Cheers to you!
More Virginia Wine Stories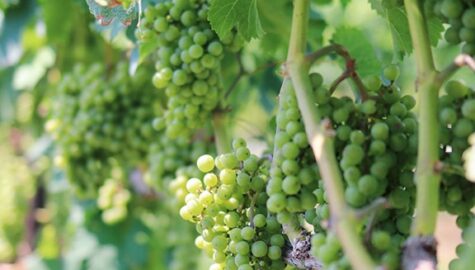 July 16, 2020
Summer 2020: Vineyard Update
Virginia's vineyards are stirring after months of dormancy. With spring comes budbreak, announcing a new growing season across the Commonwealth.
Read More