May 24, 2022
The Father of Virginia wines: Gabriele Rausse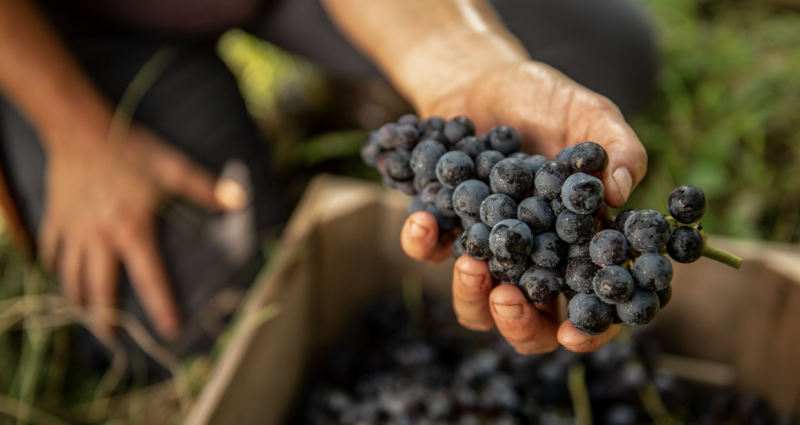 Before there were 300+ wineries and over 4,000 acres of grapes, there were pioneers like Gabriele Rausse who set their sights on grape growing and winemaking in the Commonwealth— recognizing the potential for a flourishing, locally sourced agriculture industry. 
Though the first attempts to produce wine in Virginia can be traced back to the first settlers, and even a few founding fathers, it wasn't until the late 1970s when the industry began to take root.
When much of the wine world dismissed Virginia viticulture as a lost cause, an eclectic handful of individuals pressed on – from European immigrants with wine in their DNA, to dairy farm matriarchs with a thirst for something different. One hard-earned vintage after another, Virginia Wine pioneers set the tone for the industry to come – curious, collaborative, stubborn in the face of setbacks.
The ensuing years would see an explosion in both the quantity and quality of Virginia wine, thanks in large part to the perseverance and passion of these key individuals. One by one, we'll take a look back at the contributions of Virginia Wine pioneers.
---
Gabriele Rausse
Over the course of his career, Gabriele Rausse has made wine on three continents – but he's left his legacy as the wine whisperer for up-and-coming wineries in Virginia.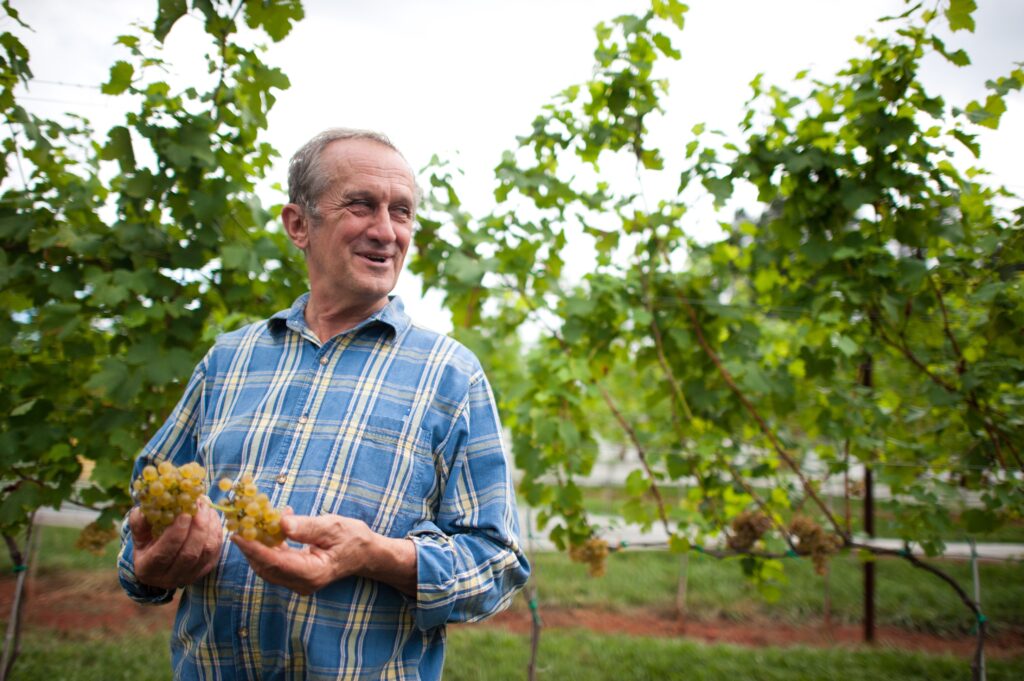 A native of Valdagno, Italy, Rausse worked in Australia and France before setting out for the fledgling wine region of Virginia. No one, least of all Rausse, thought it would be a long stay. There was no Virginia wine industry to speak of in 1976, and most saw growing grapes there as a foolish venture. Nonetheless, Rausse began his journey as the winemaker for his friend Gianni Zonin's Barboursville Vineyards. He learned to navigate the region's temperature swings and oppressive humidity, experimenting until he understood the best ways to help his vines thrive and produce.
Rausse took great pleasure in sharing the fruits of this knowledge and experience, mentoring countless aspiring winemakers. In 1997, he established a successful winery of his own: Gabriele Rausse Winery, still around today with a stunning tasting room nestled away in the woods of Charlottesville.
All the while, Rausse refused to keep his secrets to himself, consulting for dozens of Virginia's top wineries to raise standards throughout the region.
Affectionately dubbed "the father of Virginia wines," Rausse has described winemaking as an adventure that can last a lifetime. Local wine lovers should be thankful he chose to pursue the adventure of his life in Virginia.
---
Visit the Virginia Wine blog for more.
More Virginia Wine Stories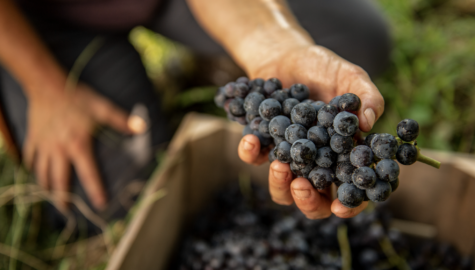 June 28, 2022
First Lady of Virginia Wine: Felicia Warburg Rogan
Before there were 300+ wineries and over 5,000 acres of grapes, there were pioneers like Felicia Warburg Rogan who set their sights on producing wine in the Commonwealth— pursuing the […]
Read More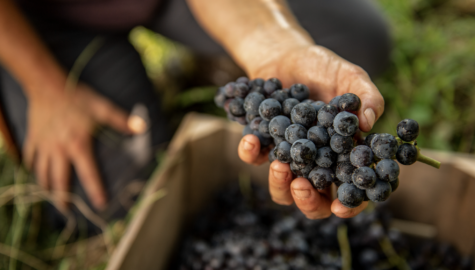 July 25, 2022
Virginia's Viticulturist: Lucie Morton
Before there were 300+ wineries and over 5,000 acres of grapes, there were pioneers like Lucie Morton who set their sights on producing wine in the Commonwealth— pursuing the potential […]
Read More