March 9, 2021
Remembering Steven Spurrier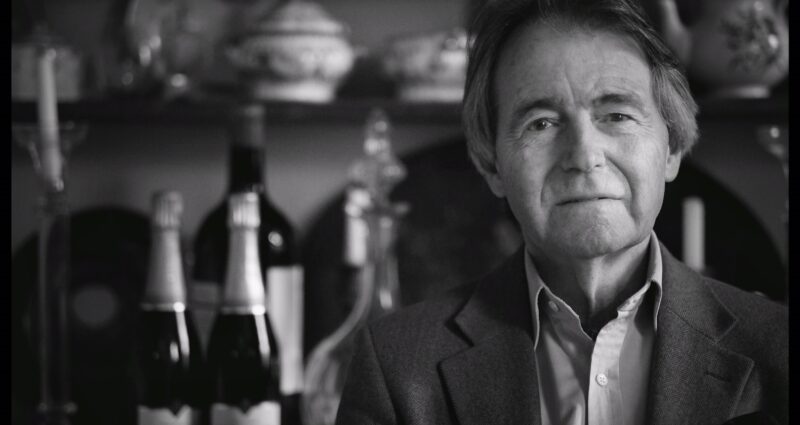 Steven Spurrier was one of the most widely respected and beloved people in the wine industry. The entire Virginia Wine community is saddened by his passing and forever grateful for his impact on our region. 
Steven famously gained global recognition in 1976 when he organized the 'Judgement of Paris' tasting, a blind tasting that faced off up-and-coming California stars against top Burgundy and Bordeaux wines, with game-changing results. He would later shine his spotlight on Virginia.
A toast to Steven's impact on Virginia Wine
Steven was one of the first wine writers of influence to visit the Virginia Wine booth at the London Wine Fair back in 2010. Thanks to an introduction to the region by a friend, Hugh Johnson, who had tasted the wines at Vinopolis in London in 2007, Steven was intrigued by the wines of Virginia.
It was at the London Wine Fair that Steven's curiosity and advocacy for Virginia were established. Year after year, he spent a significant amount of time at the Virginia wine booth exploring and tasting new vintages. There was a white wine blend that Steven was particularly intrigued by. When he was asked what he enjoyed about the wine, his response was, "…this is such a lovely wine, and it would be illegal to make in France because of the blend of grapes." Steven knew that wines from the Commonwealth had the potential for experimentation and discovery.
The state's relationship with Steven, and his wife Bella, developed further in 2011 when he became acquainted with the Secretary of Agriculture and Forestry and select winemakers in attendance at a Christmas party for the Circle of Wine Writers in London. Following the event, the friendship between Steven and the Virginia Wine industry continued to grow. In 2012, he was asked to be the keynote speaker at the inaugural Virginia Wine Summit in Richmond.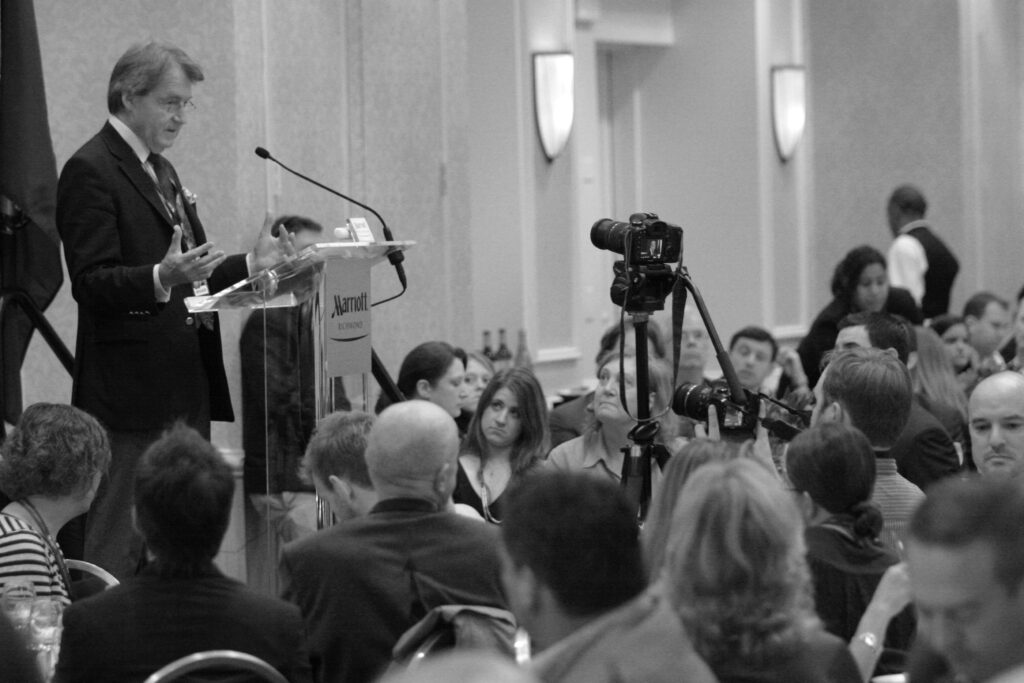 His keynote address was a sentimental and defining moment for Virginia wines. The industry was young and beginning to expand its reach, reputation and availability. Steven spoke about how Virginia wines were memorable to him because of their similarities to the European wines he loved. On that trip, he spent over a week visiting Virginia wineries and tasting scores of wines.
Steven later became a judge in the Virginia Governor's Cup competition and made an annual trip to Virginia hosting dinners and catching up with stateside friends. His efforts as a judge continued until this past year when the COVID-19 pandemic limited travel.
Steven served as a champion of the region, and his impact has been powerful. We are thankful for his voice and palate that carried so much influence to our growing industry.
Read more about Steven's life and legacy.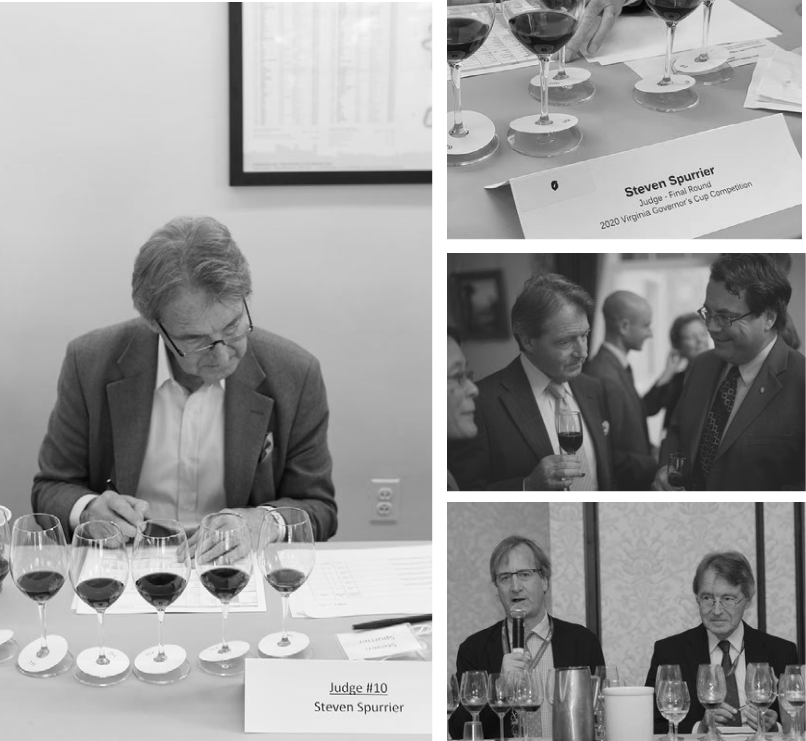 More Virginia Wine Stories