October 22, 2019
The Dirt Speaks. We Listen.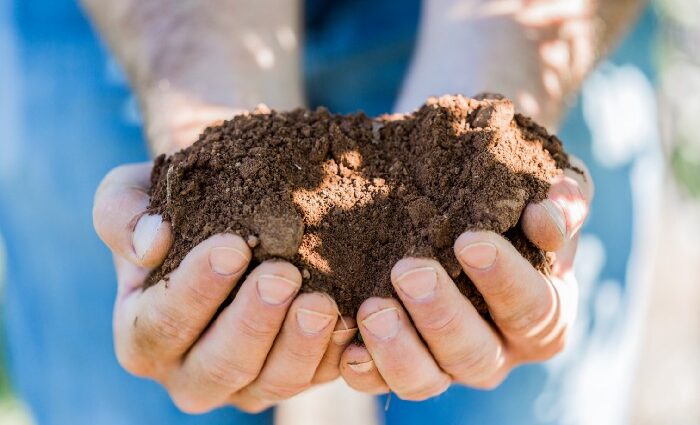 A guest post by Matthew W. J. Brown, DipWSET
While it is true that every corner of the wine-growing world experiences variation from vintage to vintage, there are few places that share the "edge of your seat" excitement of Virginia's climate. We have mild winters and early springs about as often as we have frigid polar vortexes and frost in late April. We usually have drought conditions during the summer and fall unless of course it rains everyday and we play host to a hurricane or two in September. During July and August, the temperature never goes far above 85 unless it breaks 100 degrees every day for a week. We enjoy a light mountain breeze on most days, which can range from a gentle gust to a nail-biting, derecho induced 80 miles per hour. Virginia weather really is like a box of chocolates.
In light of this, one would easily be forgiven for thinking Virginia's wine growers are either clueless or crazy, if not both. However, much like lunar exploration, we choose not to make wine in Virginia because it is easy, but because it is hard. Every vintage is a new opportunity to test our skills, to learn something new, and to bottle the distinct character of the new growing season. In Virginia we do not fear bad weather, disease or pest pressure nearly as much as we fear monotony and boredom. We are viticultural adrenaline junkies for whom the greatest thrill is sharing our stories of hard-fought battles in our vineyards and barrel rooms. Here, each new wine bears the unique fingerprint of its vintage, and no two are alike. We bear no preconceived notions of what our wines are "supposed to be" and we do not limit ourselves to a single variety, style, or technique. Each year is a new experiment that rewards a free-thinking grower with quick reflexes and spot of good luck.
In Crozet, at the heart of Virginia's piedmont, the region's simplistic beauty belies the complexity of our ancient soils and varied climate. Under the watchful eyes of the Blue Ridge mountains, the vines at King Family Vineyards dig deep into the earth, connecting each glass of wine with soil that has been undisturbed for hundreds of thousands of years. Much as a chef makes use of salt and pepper in the kitchen, considerations of oak, maceration and fermentation temperature in the winery all serve to best showcase the vineyard's terroir, rather than define the wine. While our goal is always to make the best possible wine, Virginia's mercurial nature keeps us forever aiming at a moving target. From our tried and true Meritage program to our explorational Small Batch Series, we hope to share with each of our guests a special part of the place that we call "home".
---
A 2010 graduate of the University of Virginia, Matthew first joined King Family Vineyards as a member of the staff in February of 2011 and he now calls Crozet "home." As Wine Director, he works in the vineyard and winery, as well as in the tasting room and office. He holds a Diploma in Wines & Spirits from the Wine & Spirit Education Trust and is currently enrolled as a student of the Institute of Masters of Wine which, like the WSET, is based in London. When he's not cramming for his next wine exam, Matthew finds time for fresh air, playing fiddle, or cooking a good meal for family and friends.
More Virginia Wine Stories