October 29, 2021
Virginia Cider is on the Rise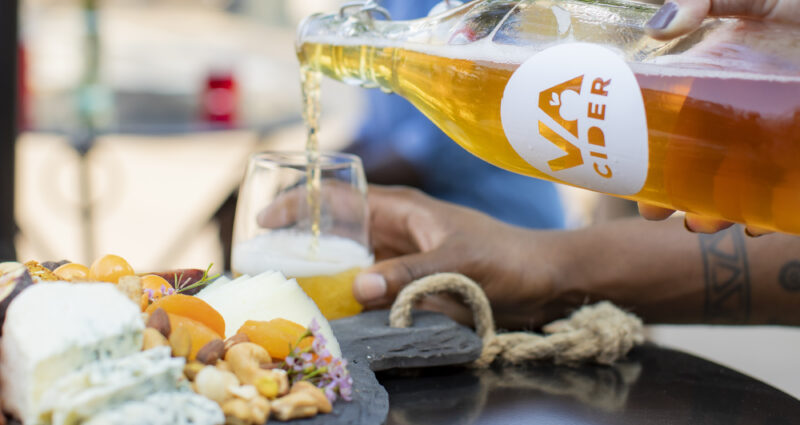 While you'll typically find stories about Virginia wineries here, it's impossible to ignore the vibrant and budding Virginia Cider industry.
For those who have explored some of the approximate 50 Virginia cideries, you've experienced the incredible craft ciders being produced here firsthand. Similar to wine, Virginia Cider offers diversity in cider composition and flavor, and atmosphere—offering tasting experiences at urban hangouts and generational, countryside farms. While the industry has grown to prominence in recent years, Virginians began producing cider over 400 years ago.
From Humble Beginnings
Cider's origin and popularity in the United States grew out of necessity, first imported from England as a way to stay hydrated when safe water was scarce. By the 19th century, growing apples and crafting cider from cider apples was an integral part of every community.
Later though, many cultural and historical factors contributed to the decline of cider in the U.S. The Industrial Revolution signaled a major cultural shift and diminished the focus on farming. Immigration patterns changed and other beverages like beer and wine grew in popularity. Prohibition dealt the last blow, and by this time, cider orchards dwindled or were destroyed.
Many Virginia cideries aim to revive the cider tradition by growing more cider apples and crafting fine cider. The formation of the first modern Virginia cidery was in 2004 with Foggy Ridge Cidery. By 2006, there were ten more cideries, each producing unique and expressive ciders. Since then, more and more cideries are established each year and wineries across the state diversify their offerings and have begun pouring cider.
To Extraordinary Orchards,
Now, 50 cideries across the Commonwealth are crafting ciders of uncommon diversity and sophistication. From local farms producing unique small batches to largely distributed, household-name cideries like Bold Rock, Virginia Cider features a little bit of everything.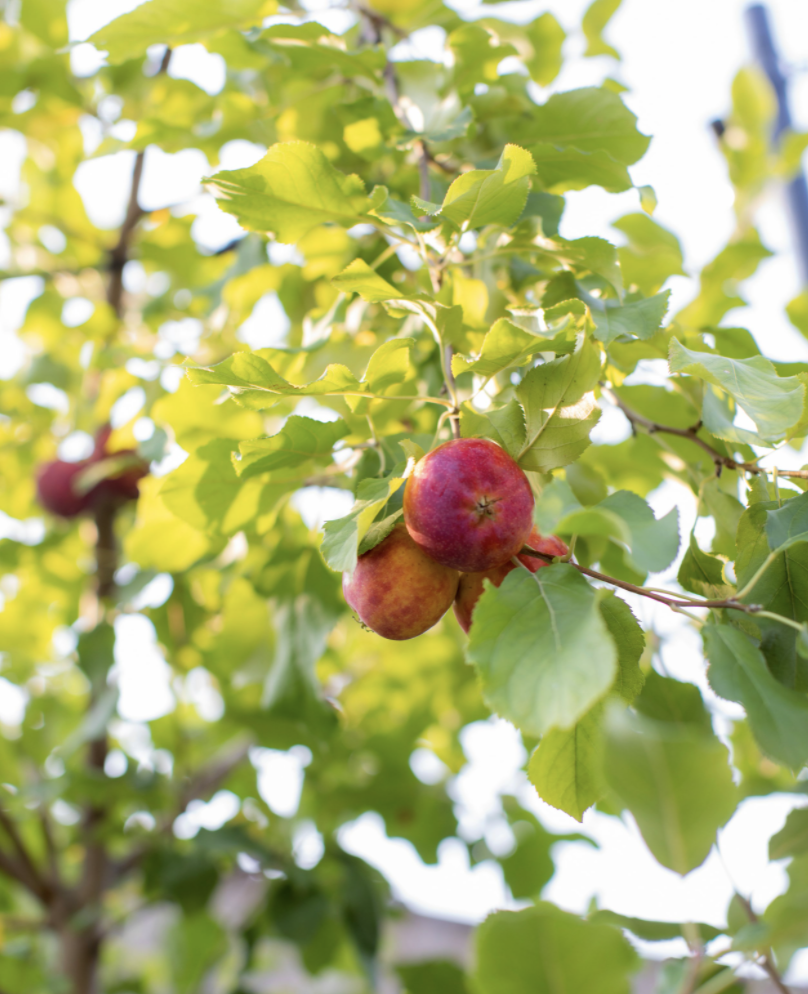 Virginia cider production is unique, with variation among each producer and each cider bottled. Ciders may be dry or sweet and greatly range in their style and complexity. While there's over 30 apple varieties in Virginia, cider makers mostly utilize four types of cider apples classified as sweets, sharps, bittersweets and bitter sharps. Sourcing apples from 687 apple orchards and over 8,000 acres across the state, diverse terroirs and climates contribute to the distinctiveness within each glass.
However, the innovation doesn't stop in the orchards. Cider makers highlight fresh and inventive flavors through infusions, blends and co-fermentations and carefully balanced tannins, acidity and sugar levels with each vintage. You'll find many exciting collaborations between wineries and cideries, as well. Seventh in U.S. apple production, Virginia farmers and cider makers are committed to bringing out the best in their apples.
Virginia Cider is something worth celebrating.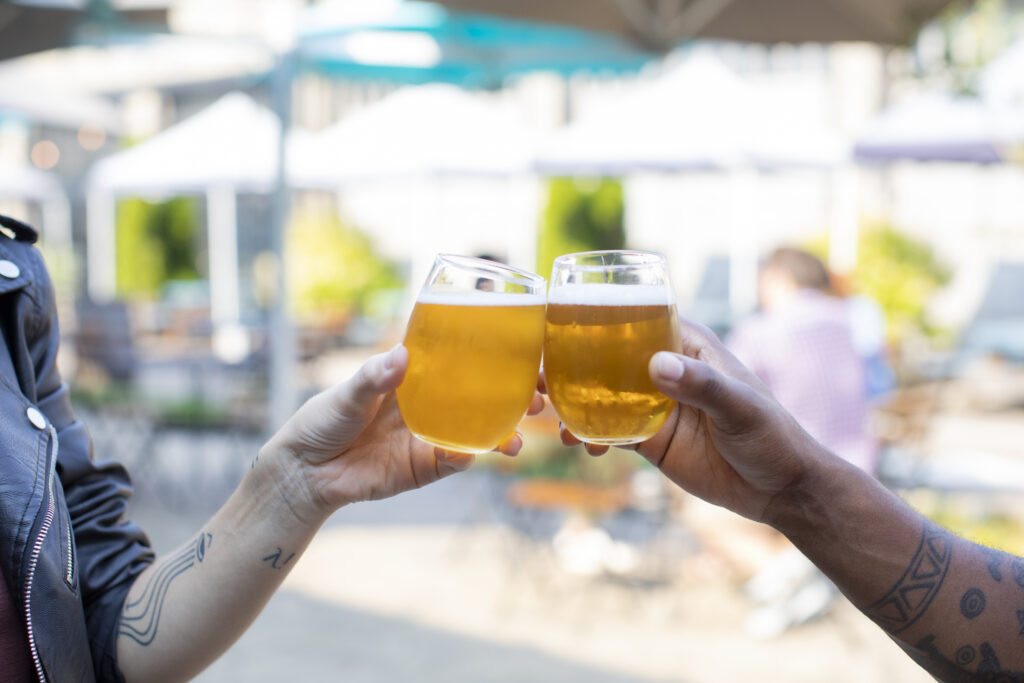 Virginia Cider Week started in 2012 when the Virginia House of Delegates and the state Senate passed House Joint Resolution 105 to designate the ten-day-long week before Thanksgiving as Cider Week in Virginia. Now, we take this special time of year to recognize the growth and variety that makes the Virginia Cider industry what it is. 
This year, Virginia Cider Week takes place November 12 – 21 and offers a chance to experience Virginia Cider firsthand through festivals, tastings, pairing dinners, workshops and open houses at venues throughout the state. Discover more, here.
More Virginia Wine Stories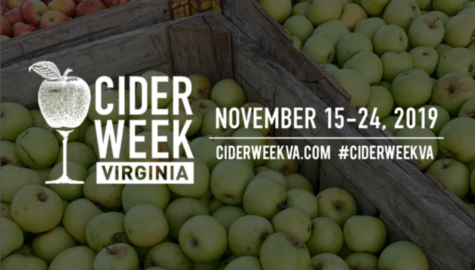 November 14, 2019
Here's How to Celebrate Virginia Cider Week
November 15th marks the first day of Virginia Cider Week, lasting through the Sunday before Thanksgiving. It's a great time to learn more about the beverage that's been enjoyed for […]
Read More