December 28, 2021
Cheers to the New Year!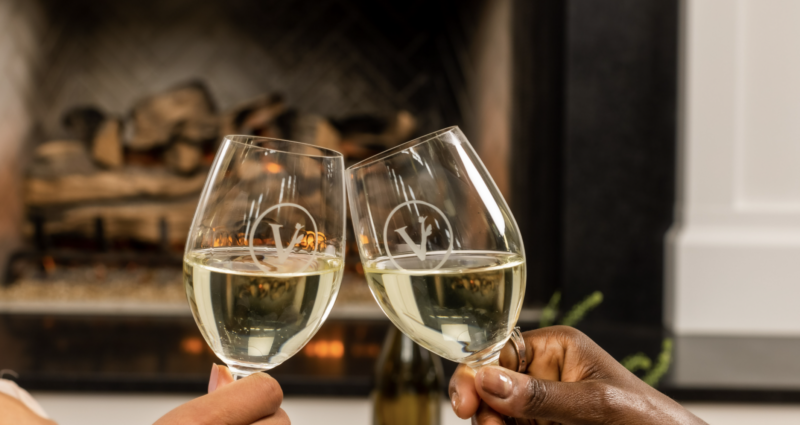 The local farmers and small businesses that make up Virginia Wine could not be more thankful for the support and love you've shared, especially over the past few years. The Virginia Wine community continues to grow and craft local wines worth celebrating and has quite a lot to be grateful for this year.
New wineries & offerings
From 15 new wineries joining the Virginia Wine family to new experiences and styles of wine, this year proved that there's always something new to try in Virginia.
Winemakers are discovering new grapes and wines well suited for the Commonwealth with each and every vintage. While you'll continue to find the tried and true classics, be sure to also explore unique, up-and-coming varietals and blends. With over 30 varieties being grown in Virginia— and new ones being planted, the opportunities are endless.
Consider tasting one you've never encountered before or find an exciting blend. More and more signature white blends are being bottled to serve alongside Virginia's critically acclaimed red blends. You'll also find innovation in packaging with canned wine and to-go tasting kits being offered at many Virginia wineries. When visiting wineries, ask about winemakers' passion projects and anything they're experimenting with for an inside look at the innovation happening in the vineyards and cellars.
New ways to connect
While the pandemic limited in-person interactions and celebrations, this past year Virginia Wine fans were granted a front row seat at the Virginia Governor's Cup Celebration on Facebook and YouTube. With a virtual reveal, you got to unveil this year's Case and Cup winners and the first-ever Best in Show Cider award, alongside the industry.
You also got to try the gold medal-winning wine firsthand through the Gold Medal Wine Trail, a passport program designed to connect you with some of the best Virginia Wine has to offer.
In 2022, there will be even more exciting ways to experience #vawine.
New recognitions
Since the revitalization of Virginia Wine in the 1970s, we've come a long way. Reaching over 4,000 acres of grapes, 300+ wineries and developing eight, distinct American Viticulture Areas (AVAs), it was only a matter of time before the world took notice.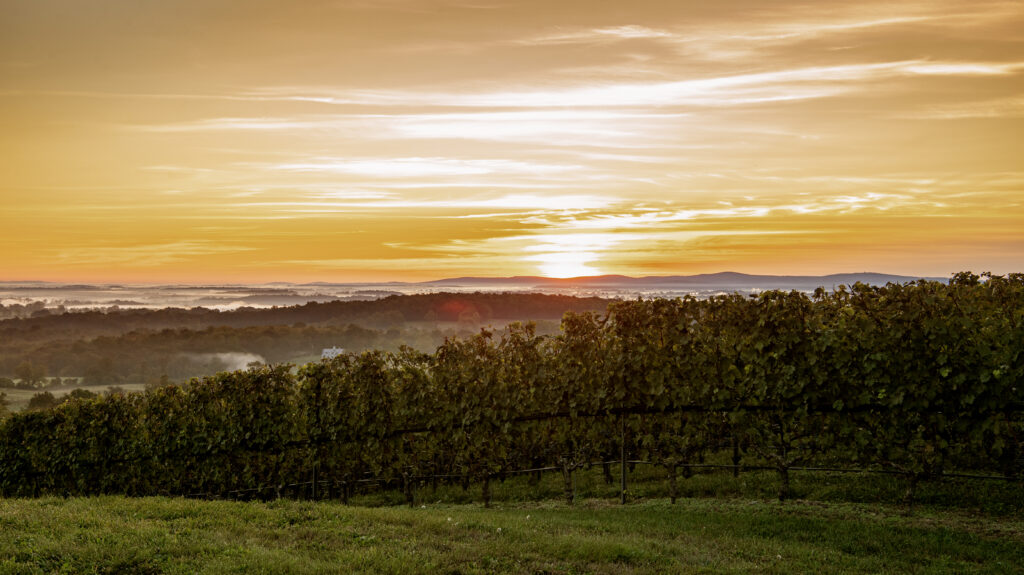 This year, new wine lovers discovered the magic happening in Virginia. Here are some highlights:
As we reminisce on all the great sips and experiences with Virginia Wine in 2021, we also look forward to the adventures that await in 2022.
Enjoy the cozy winter season at the wineries or begin planning to celebrate the onset of spring in the vineyards. Plan your next excursion through Virginia Wine Country by plotting out the perfect itinerary in advance, downloading the app for on-the-go access or requesting a physical copy of the Virginia Winery Guide to have on hand for your travels all year long.
Mark your Calendars
The 2021 Gold Medal Wine Trail is in its final weeks; however, the 2022 Gold Medal Wine Trail is just around the corner. Once gold medalists are awarded from the Virginia Governor's Cup, the Gold Medal Wine Trail will offer a tasting experience like no other beginning early March. After signing-up, you'll have access to special discounts and offerings and be on your way to redeeming exclusive prizes with each stop.
Virginia Wine fans have a chance to be a part of this year's Virginia Governor's Cup competition like never before. The Governor's Cup Celebration, where the Case, Cup and Best in Show Cider winners will be announced, is now a ticketed, public event. You'll not only be the first to know who wins, you'll also get to try countless gold medal-winning wines throughout the evening.
Save the date for Thursday, March 24 at Main Street Station in Richmond, VA. Tickets will go on sale in January 2022. Sign up for updates, here.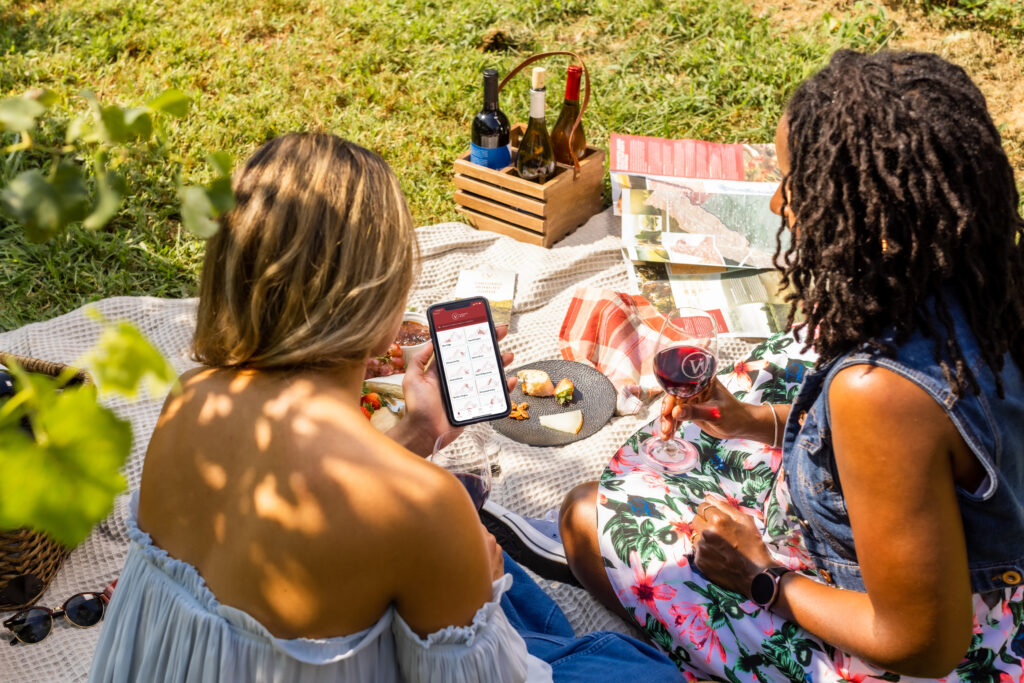 There's no better way to spend the beautiful spring and summertime than sipping a refreshing white or rosé in the vineyards. With so many wineries and wines to choose from, pick one and go!
Every October is Virginia Wine Month. A magical time of year, there are always new and exciting ways to try and engage with Virginia Wine throughout the month.
Saturday, October 15 is a day dedicated to celebrating the local bounty of Virginia. This entire weekend will include special dinners, bundles, events and more! While the whole month of October marks a special time to be in Virginia Wine Country, if you have to choose one weekend to adventure through, this one is it.
More Virginia Wine Stories