January 11, 2022
New Year, New Virginia Wine Experiences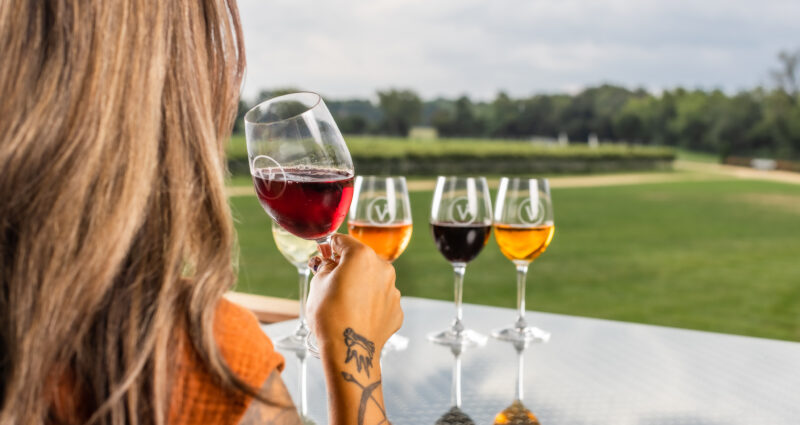 The start of 2022 marks another year of Virginia Wine adventures and one-of-a-kind experiences. From new fans to longtime supporters, there's an adventure around the corner for everyone. With 300+ wineries and so much to choose from, explore some of the unique offerings found across Virginia Wine Country and start planning for the new year.
New Wineries
Over the past year, many wineries have joined the Virginia Wine family. Here's a preview of some of the new wineries to discover:
Outdoor Adventures
Enjoy the decadence of a winery visit paired with activities to enhance your Virginia Wine experience.
Luxury Stays
Don't cut your visit to wine country short– stay in one of these inns, cottages and manors to make the visit even more memorable.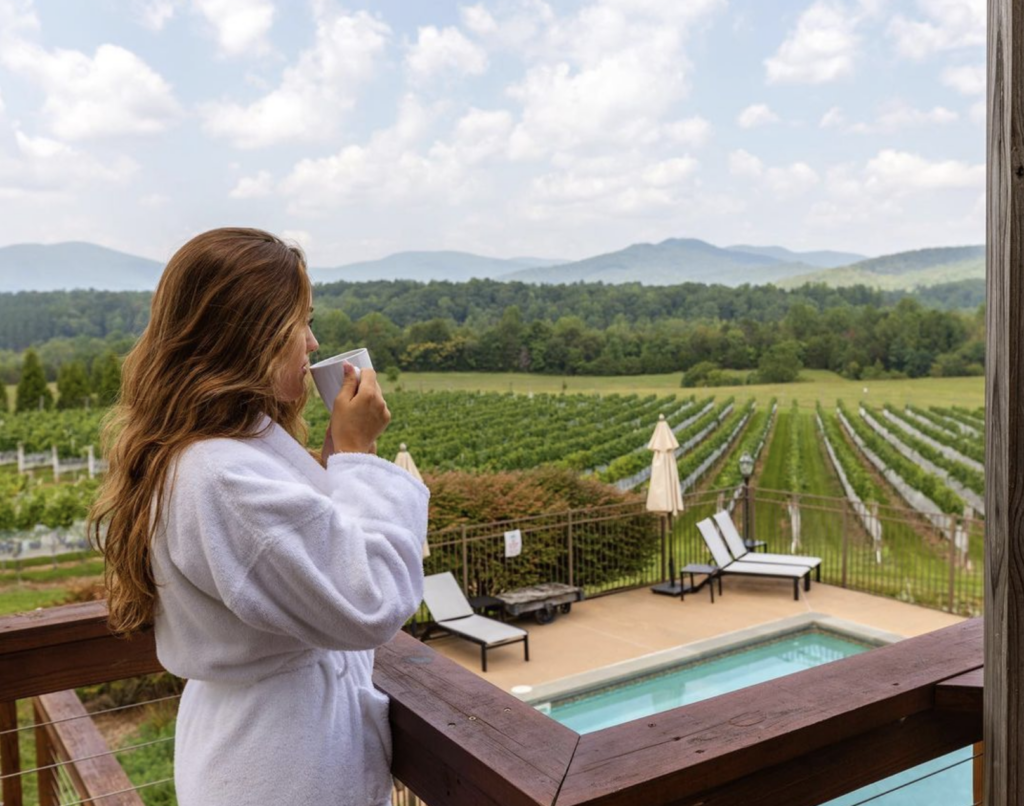 On-site Dining
Forget the packed lunch, these wineries have world-class restaurants and food options designed to pair with any glass offered in the tasting room.
Breathtaking Views
You'll find stunning and diverse views all across the state, but there are some unique ones to seek out for the picturesque moment.
From the mountain tops
Views of the water
At the foot of the mountain
Other Photo-Op Worthy Spots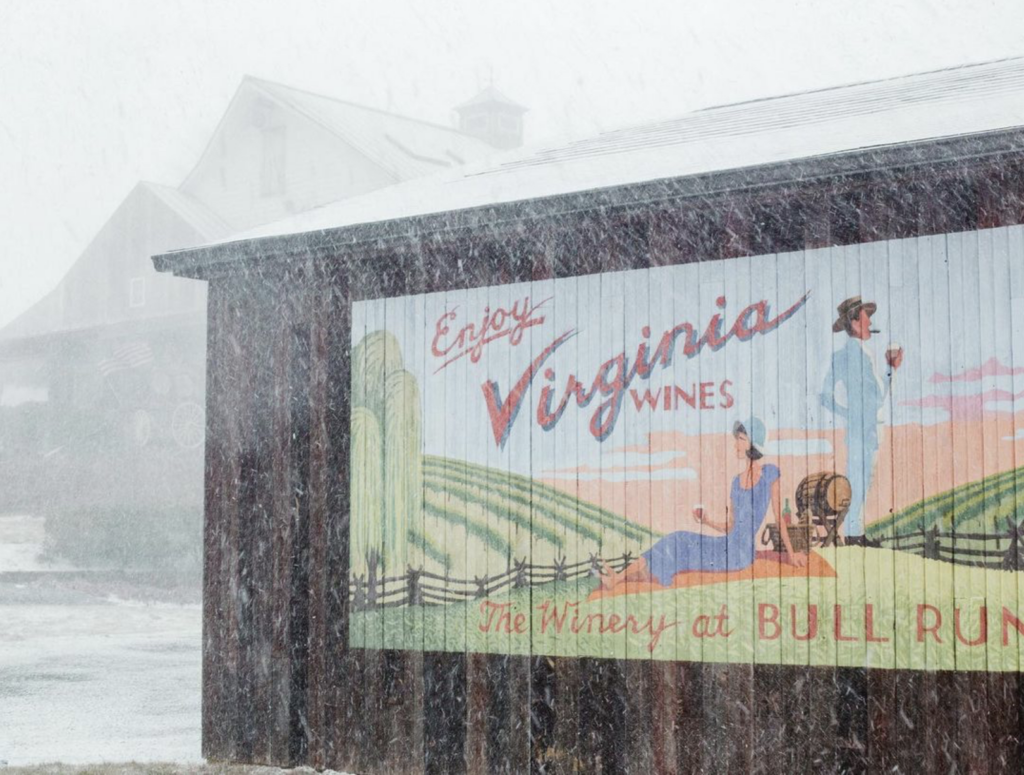 Pose with a Virginia Love sign here:
Small Producers & Unique Productions
Try unique productions and experimentations, you'll find trends like Pet Nats, orange wines and more sustainable wines. Tasting small batch productions and winemakers' second labels will give you an inside taste of what experimentation looks like in the Commonwealth. 
Rich With History
Wine has a long history in Virginia, but the resurgence of Virginia Wine began in the late 1970s and all of these wineries had a part to play.
Wine Trails
If you're looking to spend a day or weekend in wine country and are looking for guidance planning your trip, seek out one of 20 wine trails across the Commonwealth. You'll taste wine made from similar terroir, but uniquely produced, along the way.
Cider & Mead
While exploring all Virginia Wine has to offer, you shouldn't miss the opportunity to try growing cider and mead projects across the state. Learn more about them both, below.
More Virginia Wine Stories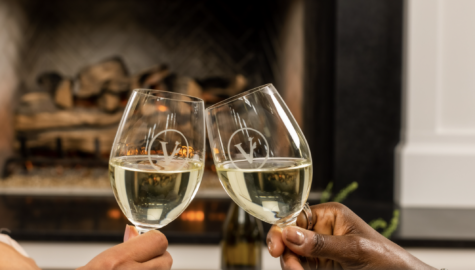 December 28, 2021
Cheers to the New Year!
The local farmers and small businesses that make up Virginia Wine could not be more thankful for the support and love you've shared, especially over the past few years. The […]
Read More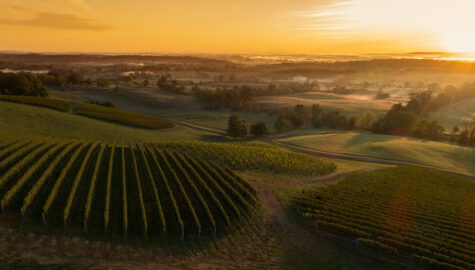 January 22, 2021
Make Virginia Wine A Part of Your 2021
Over the past year, the Virginia Wine community banded together to sip, savor, promote and order wine in unprecedented and innovative ways. Now, with a new year underway it's time […]
Read More