July 25, 2022
Virginia's Viticulturist: Lucie Morton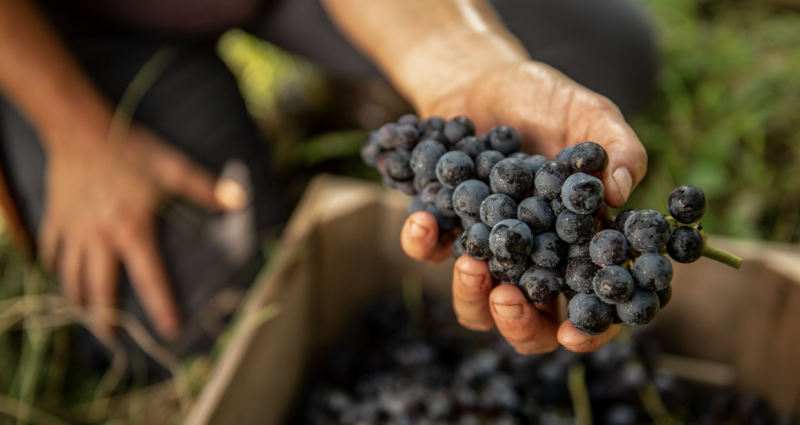 Before there were 300+ wineries and over 5,000 acres of grapes, there were pioneers like Lucie Morton who set their sights on producing wine in the Commonwealth— pursuing the potential for a flourishing, locally sourced agriculture industry.
Though the first attempts to produce wine in Virginia can be traced back to the first settlers, and even a few founding fathers, it wasn't until the late 1970s when the industry began to take root.
When much of the wine world dismissed Virginia viticulture as a lost cause, an eclectic handful of individuals pressed on – from European immigrants with wine in their DNA, to dairy farm matriarchs with a thirst for something different. One hard-earned vintage after another, these pioneers set the tone for the industry to come – curious, collaborative, stubborn in the face of setbacks.
The ensuing years would see an explosion in both the quantity and quality of Virginia wine, thanks in large part to the perseverance and passion of these key individuals. One by one, we'll take a look back at the contributions and discoveries of Virginia Wine pioneers.
---
Lucie Morton
It's a winding road—or river—to become one of the most renowned viticulturists and ampelographers in the U.S.
Lucie Morton's wine journey began at Morland, her family's farm in King George, Va. Seeking a cash crop, her father had the idea to plant a vineyard. Comparing the nearby Potomac River to the Gironde in Bordeaux, he'd remark, "If the French can do it, why can't we?" Morton would prove him right in more ways than one.
In 1973, Morton planted a three-acre experimental plot before deciding she needed more education and experience. She headed to—where else—Bordeaux, where she picked grapes and sparked a lifelong passion. Next stop: the esteemed Ecole Nationale Supérieure Agronomique in Montpellier, France, where Morton became the first American woman to enroll in viticulture.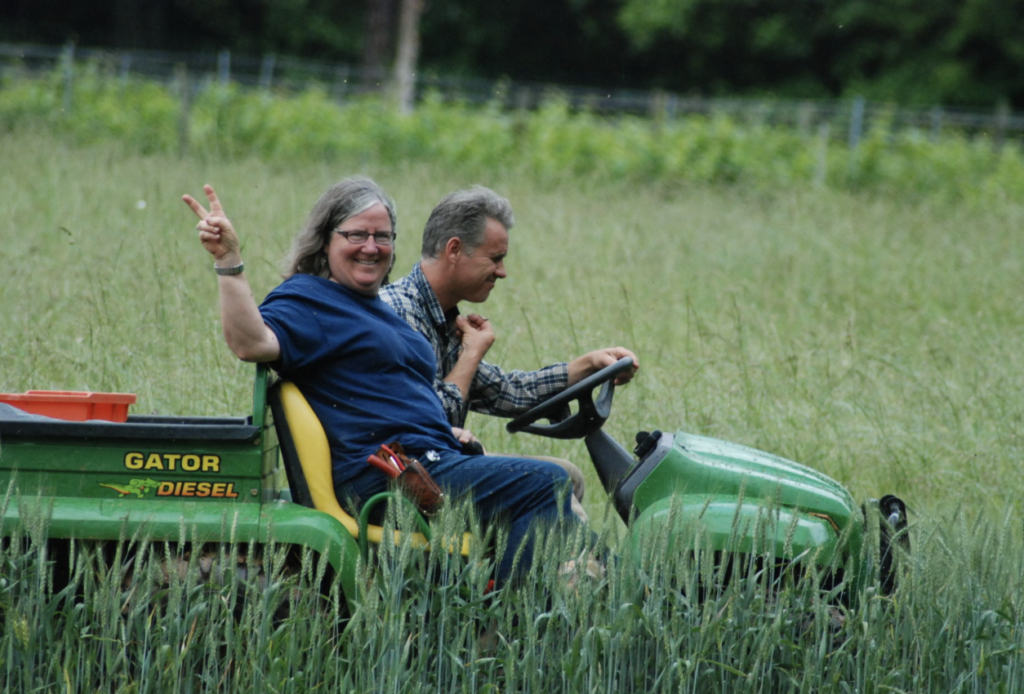 Fortunately for the Virginia wine industry, Lucie Morton returned to the U.S. in 1974. In the decades since, she has traveled tens of thousands of miles to visit vineyards across the nation, honed her expertise in ampelography (the identification and classification of grapevines), helped establish some of the most notable Virginia vineyards, and consulted with wineries around the world.
In recent years, Morton's winding road brought her right back to Morland Farm & Vineyards to oversee the inauguration of its commercial vineyard and the restoration of its historical Concord vines. She continues to consult for a variety of vineyard owners across the state, ensuring a bright future for Virginia vines.
Here are some of her notable accomplishments:
Wine Industry Network's most inspiring people recognition (2021)
Virginia Wineries Association Lifetime Achievement Award (2018)
Two designations from Vineyard & Winery Management: "20 Most Admired People in the North American Wine Industry" (2013) and "20 Most Admired Grape Growers in North America (2015)
The species Phaeoacremonium Mortonia was named in honor of Morton for her contribution toward the understanding of black goo disease (2001)
National Award of Merit from the American Wine Society (1994)
More Virginia Wine Stories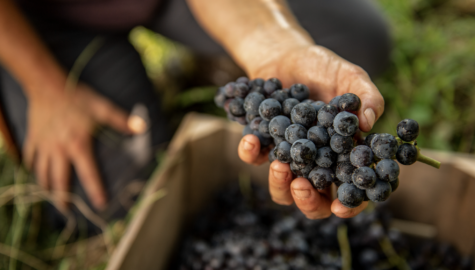 June 28, 2022
First Lady of Virginia Wine: Felicia Warburg Rogan
Before there were 300+ wineries and over 5,000 acres of grapes, there were pioneers like Felicia Warburg Rogan who set their sights on producing wine in the Commonwealth— pursuing the […]
Read More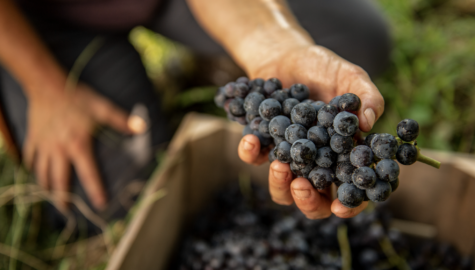 May 24, 2022
The Father of Virginia wines: Gabriele Rausse
Before there were 300+ wineries and over 4,000 acres of grapes, there were pioneers like Gabriele Rausse who set their sights on grape growing and winemaking in the Commonwealth— recognizing […]
Read More