July 12, 2022
How to Become a Virginia Wine Expert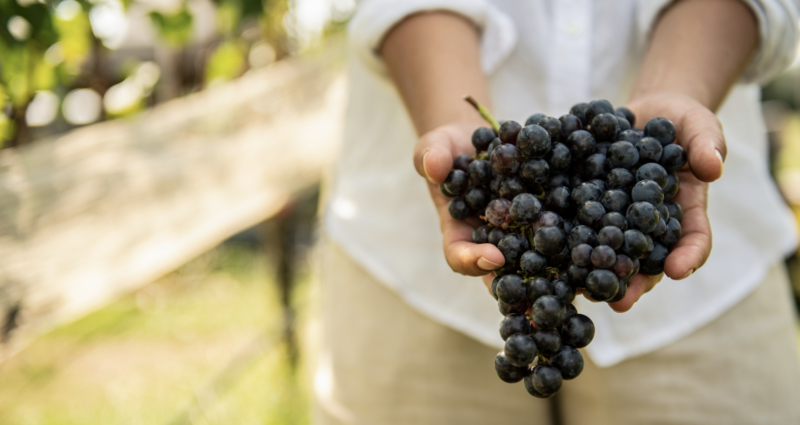 If you're a new fan of Virginia Wine or are looking to explore a bit more, this guide will help catch you up to speed on all things #vawine. With wine, the learning never stops.
A Quick History
Though the attempts to produce wine in Virginia can be traced back to the first settlers, and even a few founding fathers, it wasn't until the late 1970s when the industry began to take root.
When much of the wine world dismissed Virginia viticulture as a lost cause, an eclectic handful of individuals pressed on – from European immigrants with wine in their DNA, to dairy farm matriarchs with a thirst for something different. One hard-earned vintage after another, these pioneers set the tone for the industry to come – curious, collaborative, stubborn in the face of setbacks.
The ensuing years would see an explosion in both the quantity and quality of Virginia wine. What began as a scattered handful of wineries would approach 50 by the mid-1990s. In less than a decade that number would double. Today, with over 300 wineries and counting, Virginia winemakers and wine lovers alike are reaping the fruits of those early experiments.
Other history lessons:
Virginia Wine Resources
Virginiawine.org is the most comprehensive online resource— find wineries, map out itineraries, look for events and discover where to find local wine near you.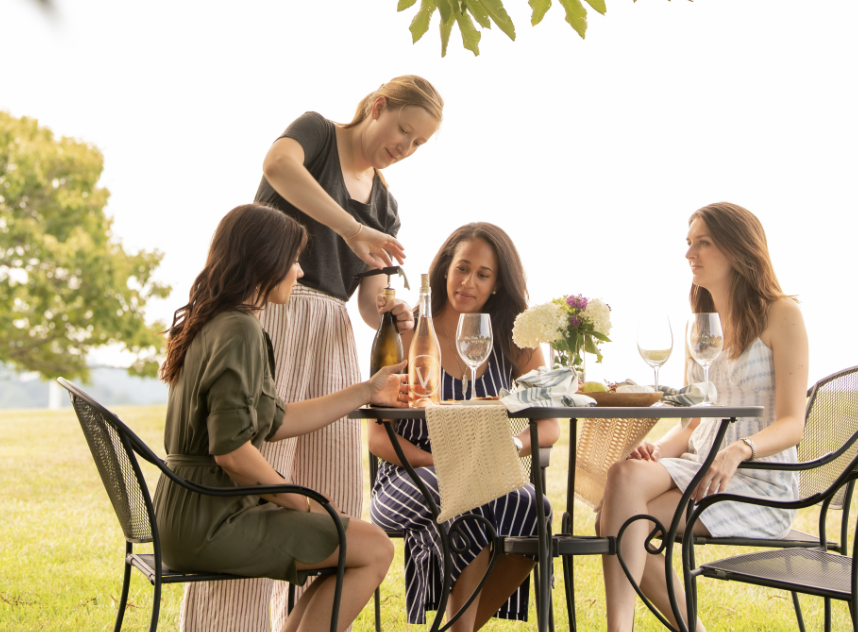 Education in the Vineyards
Learn about viticulture (grape-growing) and winemaking from the experts. When you're visiting a Virginia winery make a point to ask questions and sign up for reserve, specially curated experiences. Wineries like Pippin Hill Farm & Vineyards and Stone Tower Winery offer estate tours that offer special tastings along the way. Most wineries offer reserve tastings that may include older vintages, comparative elements and 1-on-1 attention.
Bring a notebook and write down notes as you explore.
Courses & Certifications
While formal education is by no means required to be a Virginia Wine expert, going the extra mile to learn from Master(s) of Wine is a tried and true way to crash course the history and evolution of winemaking. Whether it's a Virginia Wine specific course or an international view on the world of wine, there are many ways to gain more knowledge and perspective as you explore Virginia wines.
The Wine & Spirit Education Trust (WSET) is an internationally recognized wine education program offering courses and certifications ranging from beginner to expert. Visit the two local educational organizations below to learn more about certifications and courses.
What's Next
The best way to become an expert of Virginia Wine is to try, experience and explore. Venture into the vineyards, try a variety of wines and styles, continuously seek out new information and get to know the people (farmers, winemakers, owners, etc.) behind Virginia Wine. Attend industry events (like the Virginia Governor's Cup Celebration on February 23, 2023), visit virginiawine.org and soak in all the information you can with each and every visit to Virginia Wine Country.
More Virginia Wine Stories