December 2, 2022
Virginia Wine Holiday Gift Guide
The holidays are hastening on, but be sure to include Virginia Wine in your gifting this season! From one-of-a-kind experiences to special bottles of local Virginia Wine, there's a perfect gift for everyone on your list in this #vawine holiday gift guide.
Tickets to Taste the Best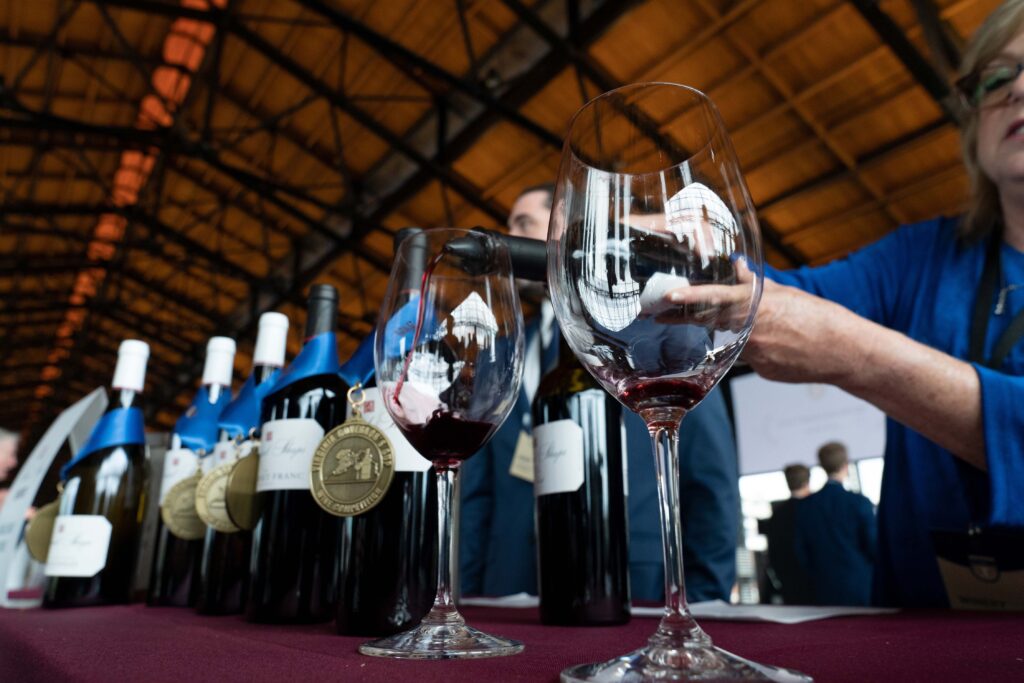 The Governor's Cup Gala is an exclusive evening offering the unique chance to taste 100+ of the top wines produced across the Commonwealth in one evening. Attendees will also enjoy fares crafted by distinguished local chefs while witnessing the unveiling of the 2023 Governor's Cup Case, Cup & Best in Show Cider winners.
Give someone special in your life tickets to join this unforgettable celebration in Richmond on February 23, 2023! General admission tickets and VIP experiences are now available.
A Special Bottle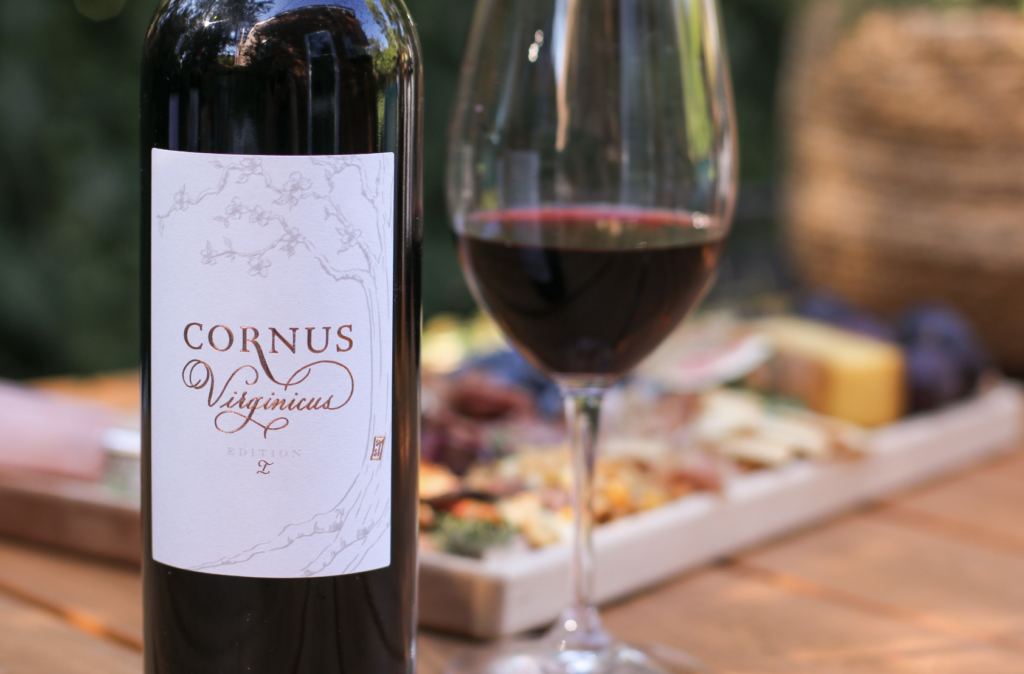 Celebrate the agricultural art and community of farmers that make Virginia Wine so exceptional with a bottle of Cornus Virginicus. ​​Barboursville Vineyards and the First Lady of Virginia have collaborated to craft this red blend. A limited amount of bottles remain, so order a bottle (or two!) for the wine lovers in your life.
Have another favorite local wine? Contact the winery about picking up an older vintage or consider putting a few bottles away now to gift in the future.
Consider giving a wine club membership to keep wine stocked year-round. If you're looking for a place to start, consider the Taste of Virginia club, which will share sips from all around the state.
Virginia Wine Country Experiences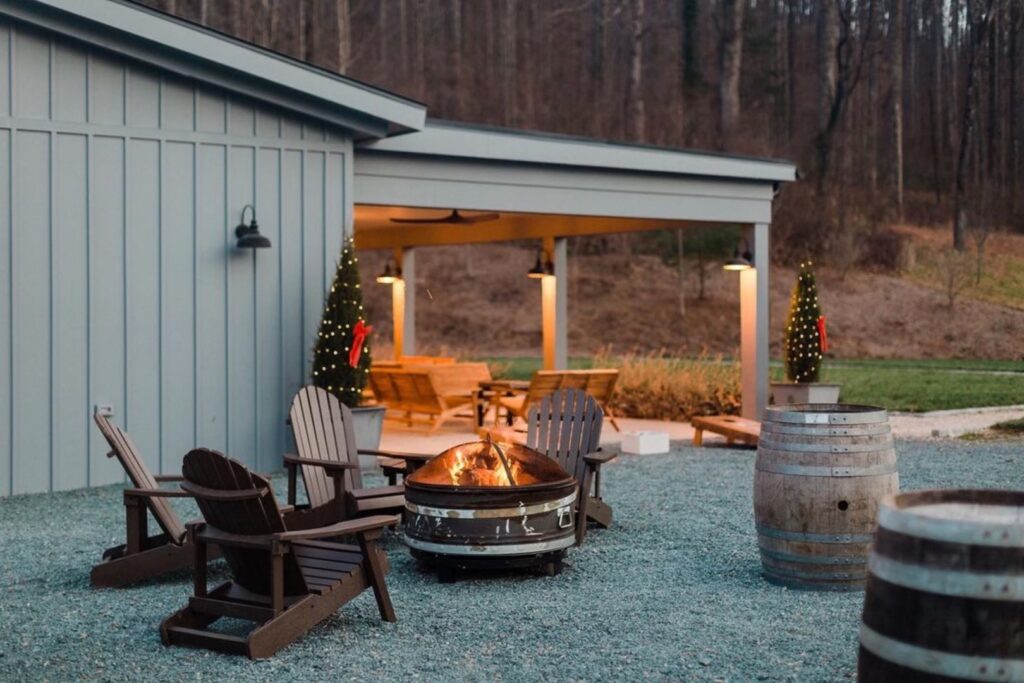 Make this special time of year even more memorable with seasonal experiences across the state. From lights in the vineyards and carriage rides to special tastings and festive events, the perfect gift is waiting at a nearby Virginia winery.
For an extended experience, consider gifting an overnight stay at one of these wine-country accommodations:
Upgrade the experience by dining at a winery with full-service restaurants on the grounds.
Featured Partners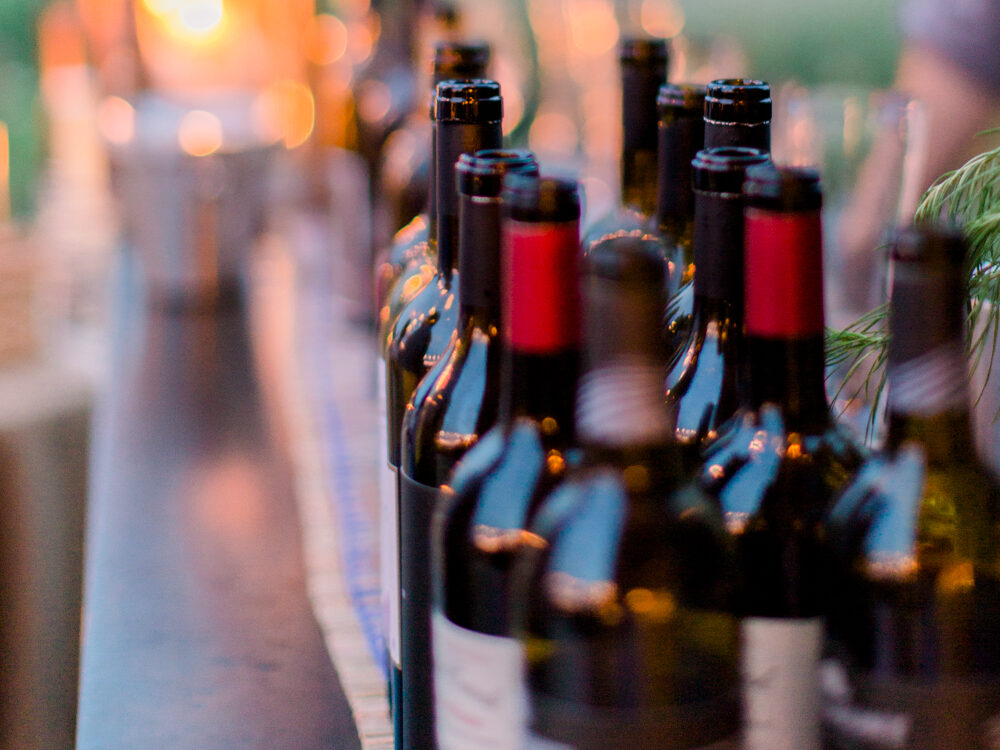 Still searching for the ideal way to share Virginia Wine this holiday season? Support a local wine shop or restaurant. When you visit a featured retailer to pick up bottles, they can help guide you based on wine preferences and tastes. Or, share a gift certificate to a restaurant that will help pair a delectable meal. 
More Virginia Wine Stories