June 21, 2022
Your Guide to Planning the Ultimate Virginia Wine Getaway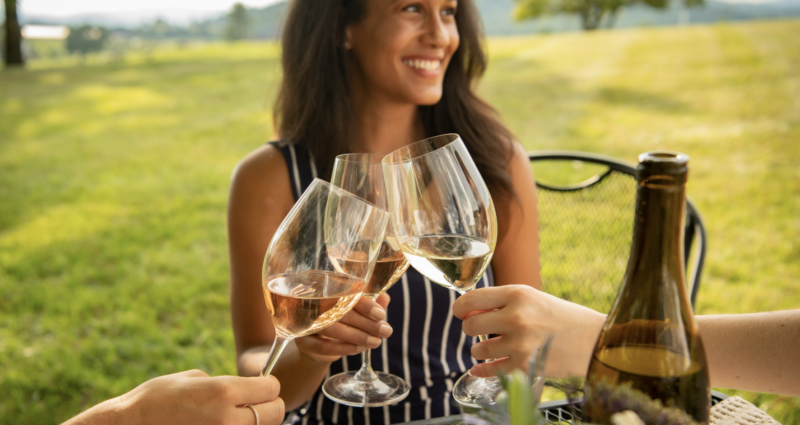 Summer is officially here and that means vacations, extended weekends and special excursions with friends and family. From planning your winery stops to setting up top-notch lodging and food experiences along the way, this guide will help elevate any Virginia Wine getaway.
Where to go
Virginia is home to over 300 wineries, 10 regions and 8 distinct AVAs. With so much to choose from, utilize the following resources to help find the perfect stops, all with the click of a button.
Learn more about each of the regions, including the terroir, types of wines produced, nearby attractions and offerings, and what to expect during your stay, here.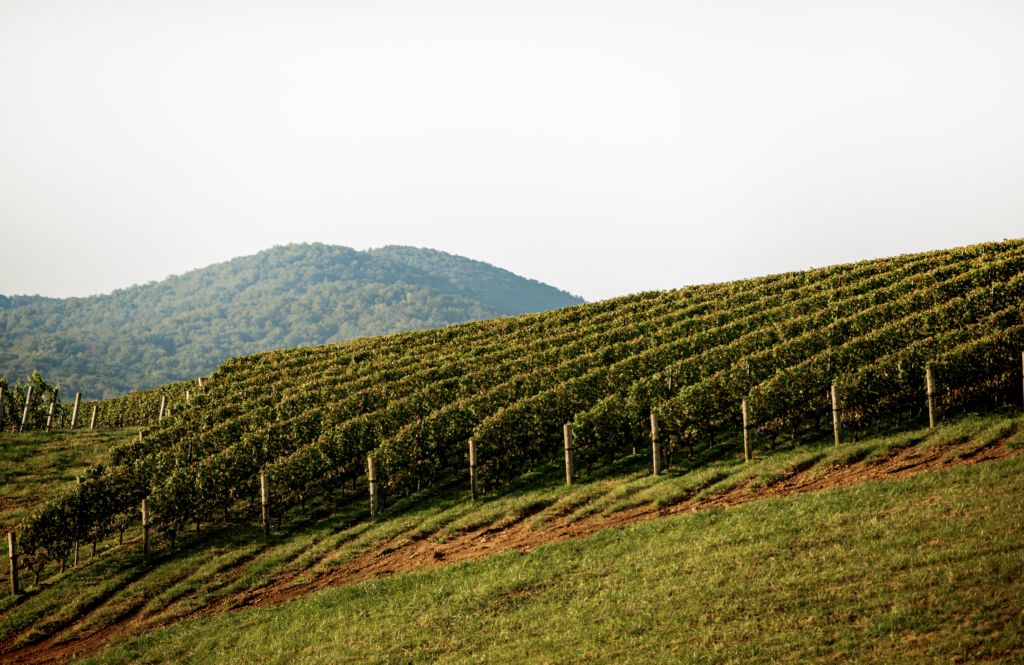 What to eat
Great wine only gets better with great food. Find options for a heartier meal or a snack while you sip on Virginia's finest. Featuring masterful pairings curated with local ingredients, you'll find wineries with:
Throughout the summer, you'll often find food trucks at weekend events for your casual enjoyment. If you're looking to curate your own picnic or snack boards, many wineries will accommodate outside food. Be sure to check out the wineries' website or call ahead to find out.
Where to stay
Whether you want to stay on property and wake up with the views of the vineyard, only steps away from your first glass, or venture out for a boutique, luxury inn in the midst of wine country, the options are endless.
Here's a variety of on-site accommodations:
Other Virginia Wine Country-friendly places to stay:
What to do
Try something new– is there a winery or wine you've been dying to try? Fit in at least one new experience during your getaway.
Virginia produces wine from over 30 varieties. If you're unsure where to start or are looking for something particular, check out this graphic.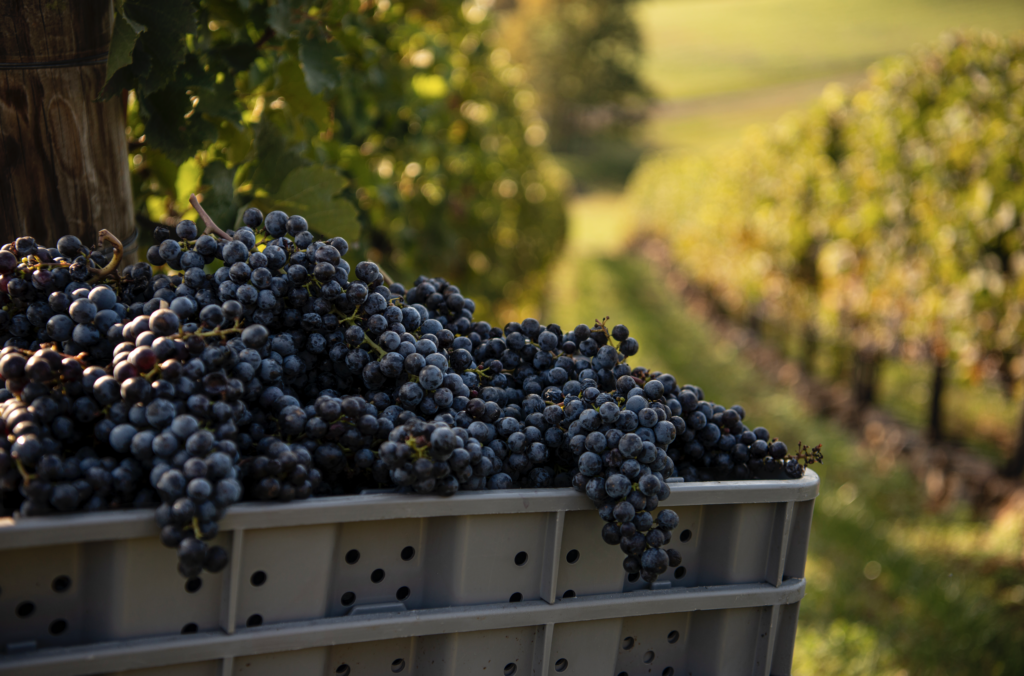 Explore special Virginia Wine projects by venturing into a local shop and picking up a bottle or two. Tasting small batch productions and winemakers' second labels will give you an inside taste of what experimentation looks like in the Commonwealth.
Discover events through the summer here.
Take advantage of unique outdoor experiences offered at or through Virginia wineries.
Your next #vawine adventure awaits!
More Virginia Wine Stories