November 8, 2022
Celebrate Extraordinary Orchards with Virginia Cider Week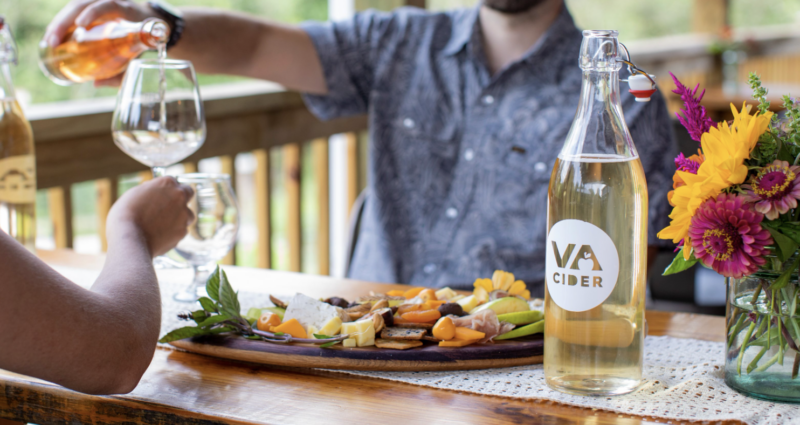 This year, Virginia Cider Week takes place November 11 – 20 and offers a chance to experience Virginia cideries and cider firsthand through festivals, tastings, pairing dinners, workshops and open houses at venues throughout the state. Explore some of the Virginia cideries near you and find events below.
Cider Worth Celebrating
Cider is a centuries-old tradition in Virginia, first imported from England as a way to stay hydrated when safe water was scarce. From those humble beginnings, the industry has matured and today, 50 cideries across the Commonwealth are crafting ciders of uncommon diversity and sophistication.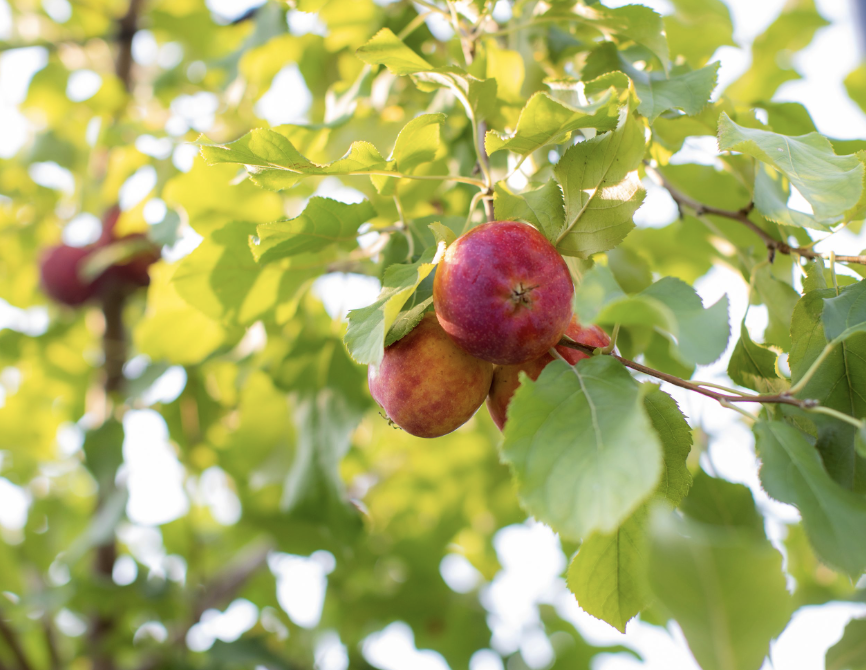 Virginia cider production is unique, with variation among each producer and each cider bottled. Cider makers highlight fresh and inventive flavors through infusions, blends and co-fermentations and carefully balanced tannins, acidity and sugar levels with each vintage. Seventh in U.S. apple production, Virginia cider makers are committed to bringing out the best in their apples.
By the Numbers
50+ Cideries

687 Apple Orchards

8,800 Acres of Orchards

30+ Apple Varieties

7th in U.S. Apple Production
More Virginia Wine Stories