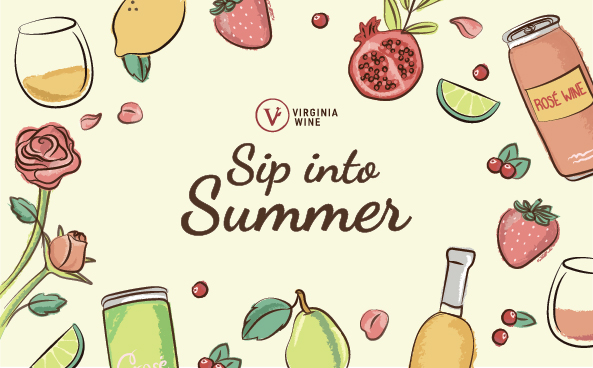 From light and bright whites to rosé and cider, your new favorite glass awaits. Summertime calls for easy-drinking, refreshing bottles. Taste through the suggested wines below and explore this Light & Brights Pairing Guide for the ultimate summer day.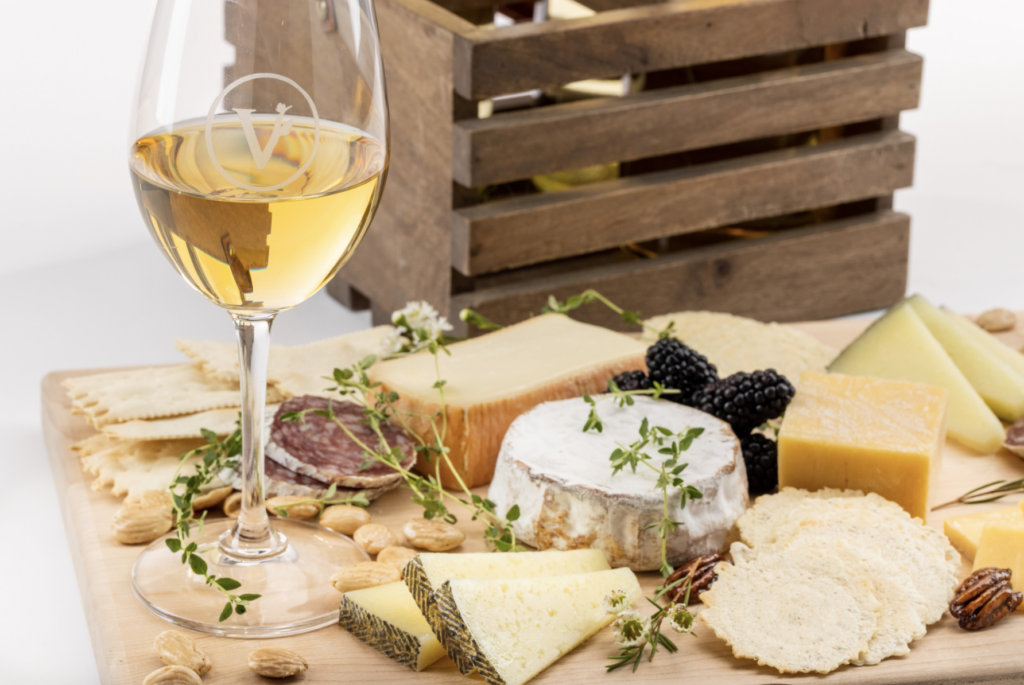 Winery Events & Offerings
Featured Partners
Virginia Wine is supported by trade partners across the state to help bring Virginia's summer wines to your glass for easy sipping on the patio, by the pool or at a cookout this season. Visit featured businesses to stock up on favorites to last through the summer.
How to Drink Pink
Fill your glass with Virginia rosés all summer long. This year, National Rosé Day is on June 10— the perfect occasion to drink pink.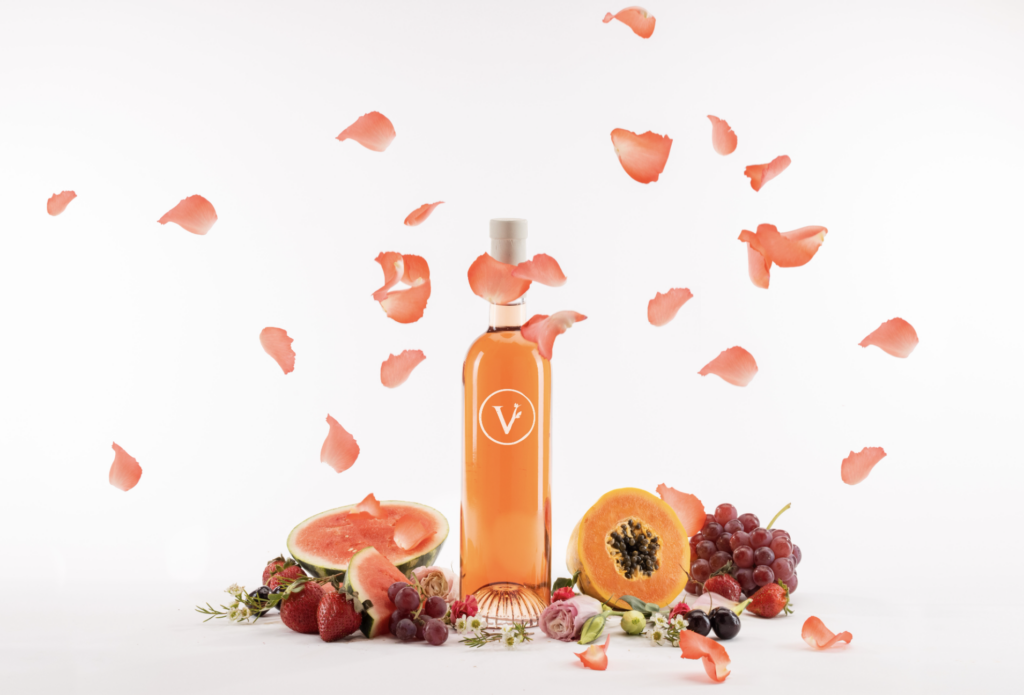 Check-in and win
To help #vawine lovers sip into summer in style, giveaways are taking place through the Gold Medal Wine Trail. The trail is free for all, and better yet is full of unique offers and rewards.
As you visit the featured award-winning wineries, the webpage will validate your location and unlock 100 points with each winery check-in. Head to the rewards section of the trail to see the prizes up for grabs. As we head into summer, enter monthly raffles with just 25 points for a chance to win experiences and prize giveaways. That's four entries with just one winery visit.
May giveaway: Enter to win a rosé bundle! Two winners will be set to drink pink all season long. The prize includes pink #vawine tumblers and a gift card to put towards bottles of Virginia rosé.
June giveaway: Sip into summer giveaway. Ten lucky winners will receive a bundle of summertime supplies to elevate their Virginia Wine sipping. The giveaway includes a Virginia Wine beach towel and wine tumblers.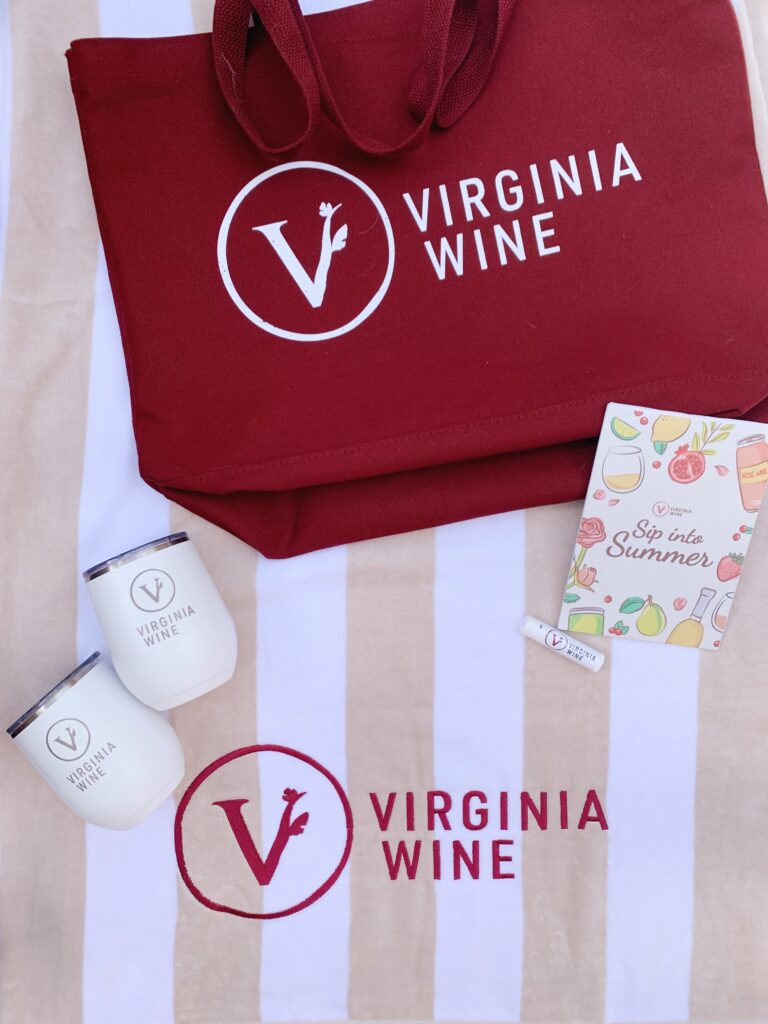 No matter how you sip into summer, Virginia Wine awaits!
More Virginia Wine Stories