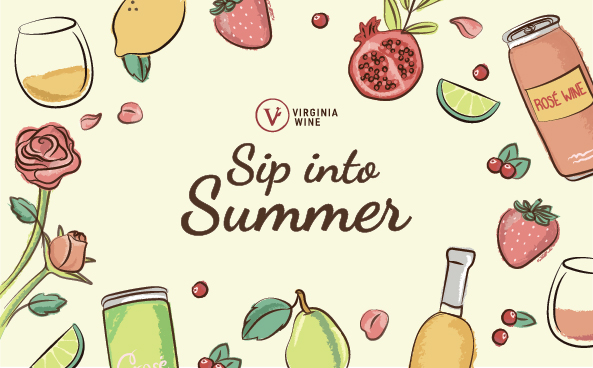 From light and bright whites to rosé and cider, your new favorite glass awaits. Summer time calls for easy-drinking, refreshing bottles. Taste through the suggested wines below and explore this Light & Brights Pairing Guide for the ultimate summer day.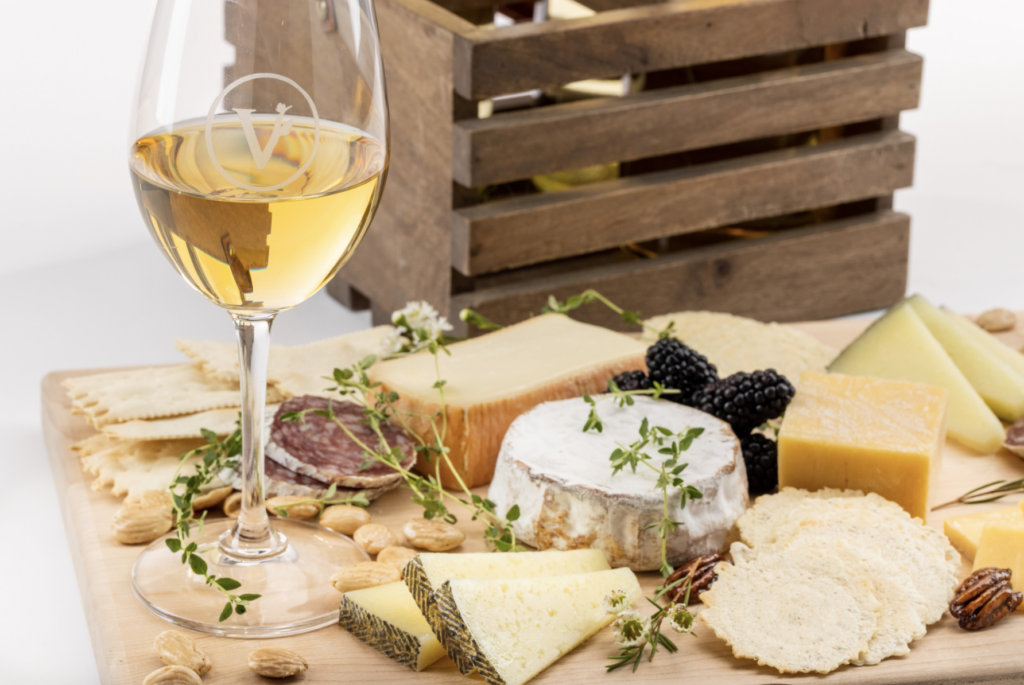 Winery Events & Offerings
Winery Summer Wine Bundles:
Blenheim Vineyards- Summer Sippers Pack
Sip into summer with 4 refreshing wines, discounted to $78. Pack includes: 2020 Grüner Veltliner, 2019 Sauvignon Blanc, 2020 Albariño, 2020 Rosé
Early Mountain- Sip Into Summer Trio
Three of our warm weather tasting room favorites to get you ready for summer sipping! $70 retail, $85 value. Includes: 2021 Five Forks, 2021 Rosé, 2021 Pur
Find events happening through the end of June.
Featured Partners
Virginia Wine has partnered with trade partners across the state to help bring Virginia's summer wines to your glass for easy sipping on the patio, by the pool or at a cookout this season. Visit these featured establishments to stock up on favorites to last through the summer and enter to win a Virginia Wine summer essentials giveaway.
How to Drink Pink
Fill your glass with Virginia rosés all summer long. This year, National Rosé Day is on June 11— the perfect occasion to drink pink.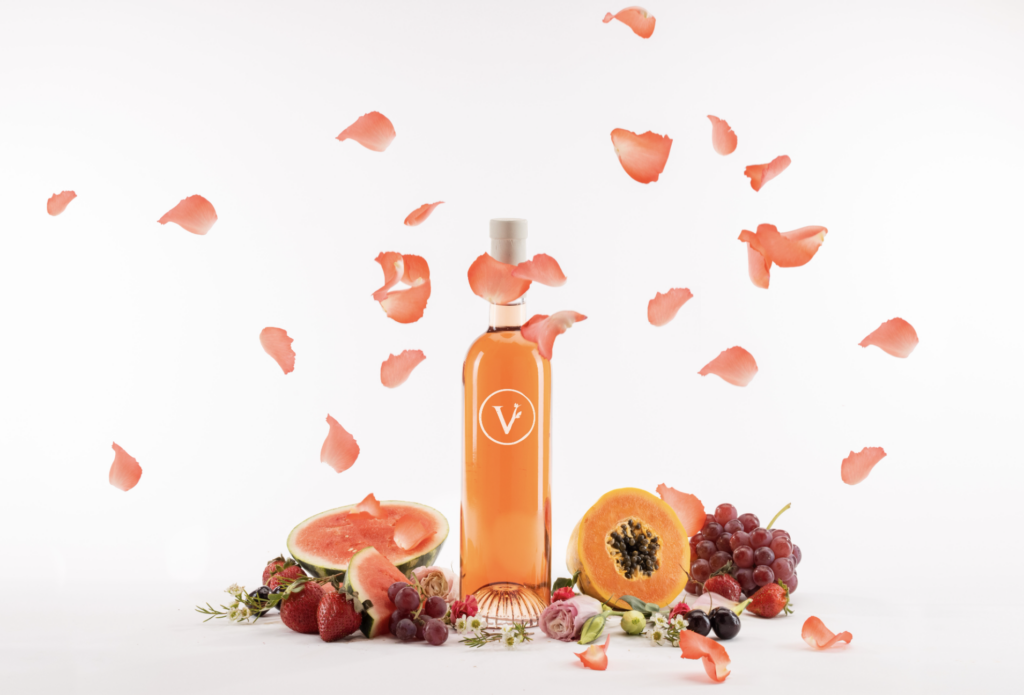 Discover more on the Virginia Wine blog
Open your favorite Virginia Rosé
Other Ways to Celebrate the Season
More Virginia Wine Stories