April 27, 2023
Spring Has Sprung: Explore Virginia's Wine Country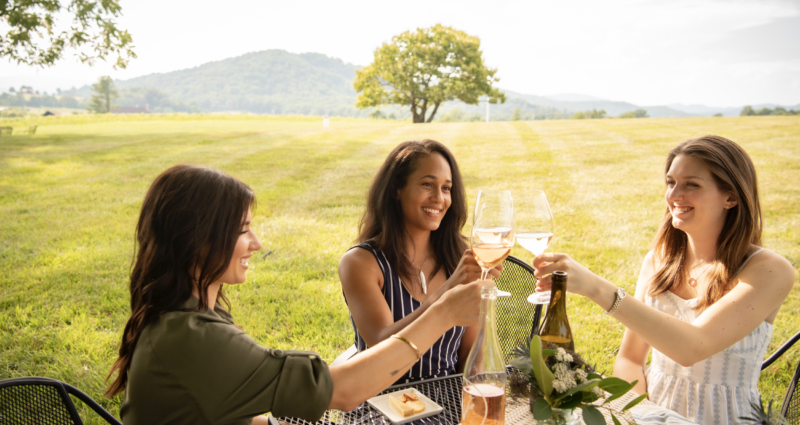 As the weather continues to warm and signs of spring are evident in the vineyard, it's the perfect time to plan a trip to Virginia's picturesque wineries and get a taste of their exquisite wines. Whether you're looking for a relaxing day in wine country, special events, or a chance to explore and earn rewards, Virginia wine country has something for everyone. Here are some of the #vawine happenings this season.
Special Events
If you're looking for something unique to do in Virginia wine country this spring, you're in luck!
Explore and Earn
If you're looking for a unique way to explore Virginia Wine Country, check out the Gold Medal Wine Trail. By visiting the participating wineries and collecting check-ins, you can earn prizes and enter to win a monthly giveaway package.
With so much to see and do in Virginia wine country this season, start planning your next adventure to experience all the region has to offer.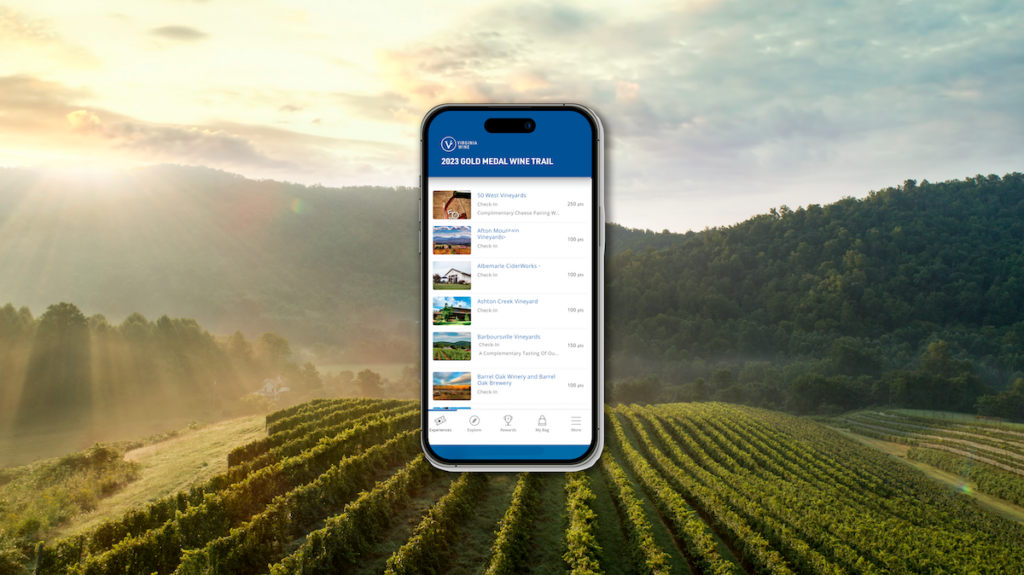 More Virginia Wine Stories