May 3, 2021
Give the Gift of Virginia Wine this Mother's Day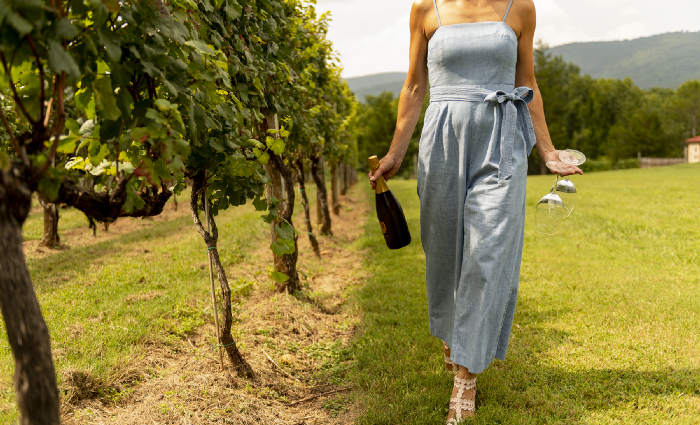 We all owe an extra nod of gratitude to the moms in our lives. Follow this guide to decide how to shower your moms with Virginia Wine this Mother's Day. 
For the busy mom
Make it easier than ever for her to wind down. Purchase a local wine subscription or stock her wine collection yourself.
Join the Virginia Wine & Cider Club for a wide selection of local bottles or explore unique small-batch wines with special tastings like the DrinkWell series or the Taste of Virginia club. Many Virginia wineries have their own wine clubs and subscriptions, too.
If you're unsure of the perfect bottle to gift, head to a local retailer to discover fan favorites.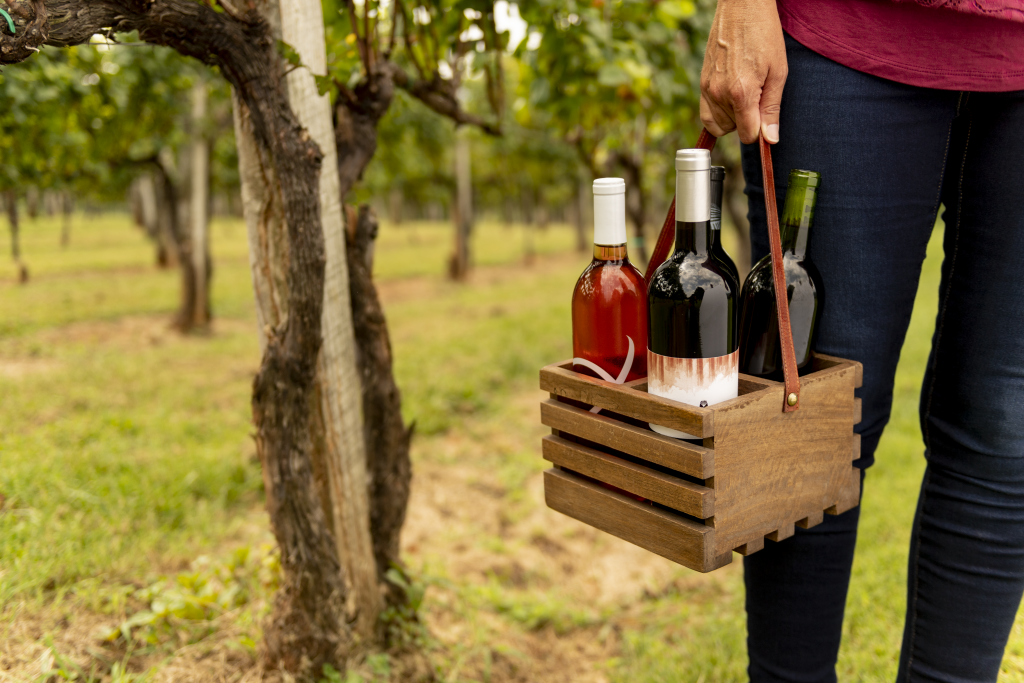 For the mom who "doesn't want anything"
Perhaps the best gift of all is thoughtful time spent together. Show your appreciation by curating a weekend all for her. Utilize a Virginia Wine account or download the app to create and access an itinerary hitting all her favorite Virginia wine country stops. Add in a stop at a winery with restaurant options or even an overnight getaway.
For the adventurous mom
Mother's Day is the perfect time to introduce her to something new, especially if she's looking for a change.
With over 300 wineries and many unique varietals, Virginia Wine has something to offer everyone. Explore a new wine style or purchase a local bottle that she's never tried before. This guide will lead you to the perfect choice.
For the mom who does it all
Make this day all about her and take some of the daily responsibilities off her plate. Start the day off right with breakfast in bed accompanied with a Virginia sparkling. Cook or pick-up a meal and pair it with the perfect Virginia Wine.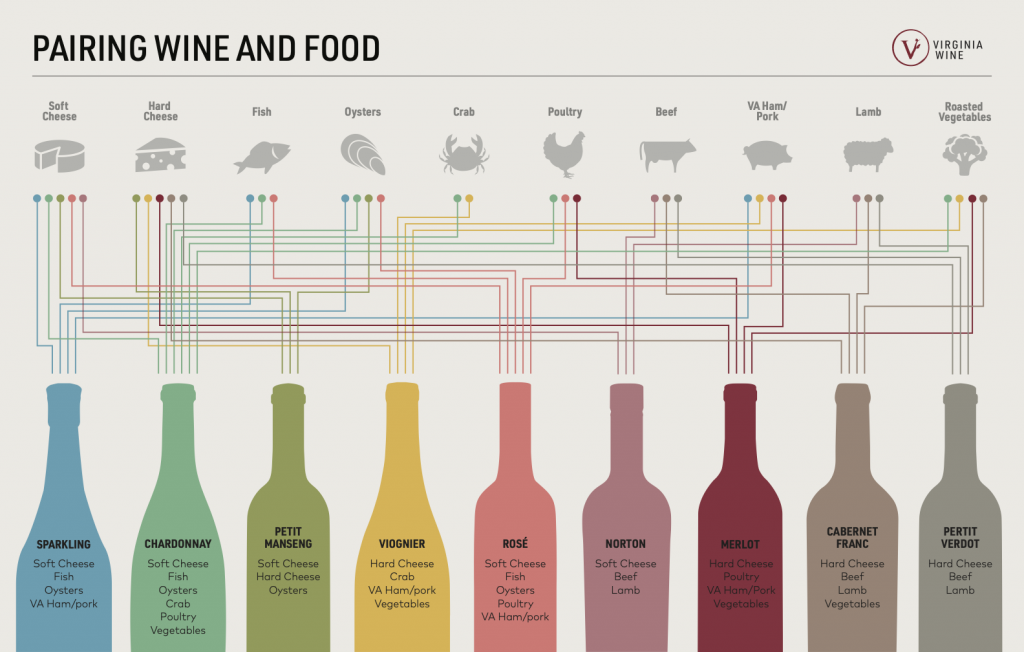 For every mom
Whichever mom you're shopping for this Mother's Day, you can find wines, events and wineries to fit your every need on the Virginia Wine website.
No matter the choice, gifting Virginia Wine is sure to show the moms in your life just how much you care.
More Virginia Wine Stories